Here it is once again – the holiday season. It is time for giving thanks, giving presents, remembering Jesus, and a time for family and friends.
Because of the stress of the holiday season, many have come to dread the music and Christmas displays that arrive earlier and earlier in the stores. The countdown of shopping days until Christmas looms is a test of our ability to create perfection.
That's right. I said it.
We have a vision of the perfect holiday season that is as elusive as Bigfoot. Our annual holiday season is somewhat like the wildebeest crossing through crocodile-infested waters – some make it, some don't. Those of us who do must anticipate its annual festivities.
Lest you think of me as Scrooge, I believe that there is a less stressful way to truly enjoy and look forward to this wonderful time of the year.
Manage your expectations.
Yes, think about your thinking. Maybe words like "must" enter your thoughts. "What must I really do?" Other downfalls such as thinking "everyone is counting on me" make us fear failure to perform at every level.
Tips for Minimizing Stress
Like other tips, these are easier said than done. Practice implementing each of these on some level and at your own pace for incremental stress-relief, especially during the holiday season.
Sleep. Be sure to get enough sleep.
Change family traditions as your life changes.
Plan schedules and be willing to say no to some things.
Be careful with the alcohol – you're not funnier, smarter or more charming. Most domestic disputes and abuse involve the abuse of alcohol.
Set a budget for holiday expenses and stick to it.
Most importantly, make the season a celebration of our spiritual connection to the God of Heaven who gave His Son and sent the Holy Spirit.
I hope some of this makes this season the most wonderful time of the year for you.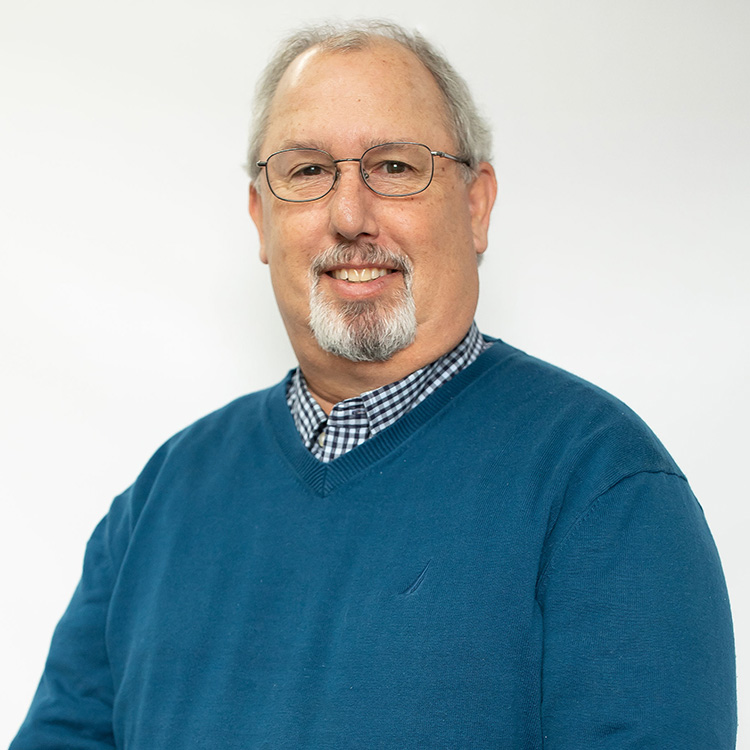 Brian is the Counseling Minister at Hendersonville Church of Christ. He and his wife, Amy, married in 1979 and have two children and four grandchildren. He is a native of West Virginia and loves the outdoors. For the past several years has made annual trips fishing for walleye and smallmouth in Ontario, Canada.