Room In The Inn
March 19
•
6:00pm
–
March 20
•
6:00am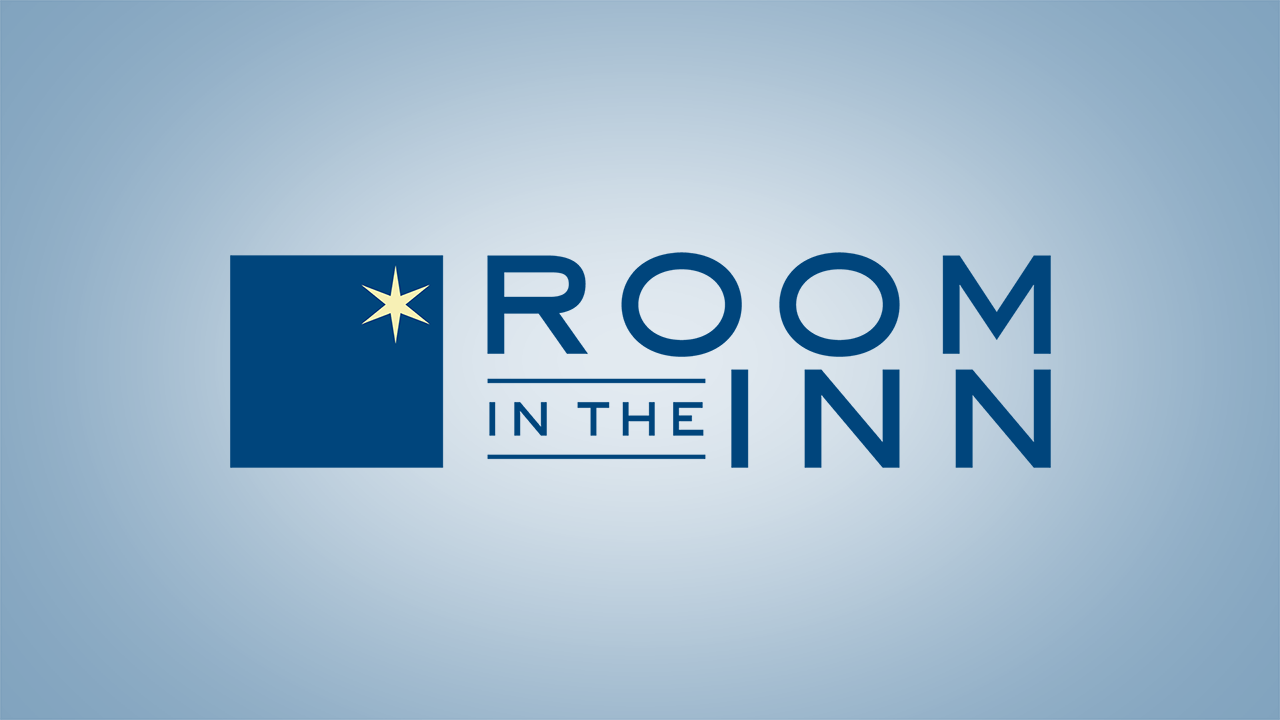 There are many volunteer opportunities at Hendersonville and throughout our great city. One of those is Room In The Inn. We host men at our facility, provide meals, pray with them, and more.
Innkeepers (men only) are needed Sunday night through Monday morning.
Volunteer in the Realm Connect app or below. Volunteer organization and communication is through Realm so a Realm account (learn more) is recommended.
---
Volunteer