Addiction Awareness Seminar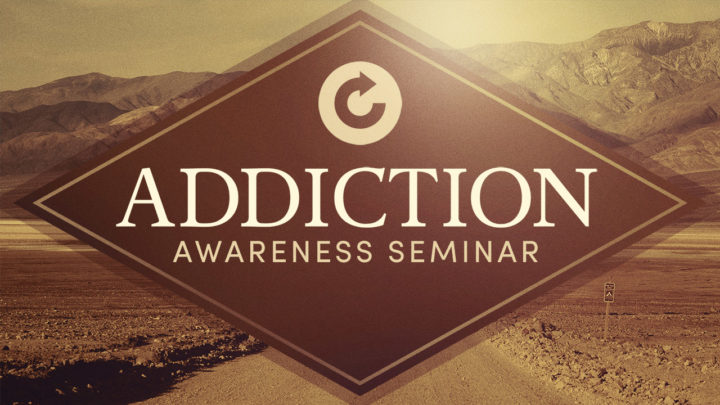 What is substance abuse? What is the result of substance abuse and what are the risks involved? How can we recognize the warning signs in ourselves and others and understand the consequences of addiction?
Substance abuse education benefits everyone, instills a sense of awareness in our children and helps teens to better understand its full impact. Additionally, awareness can lower the risk of addiction and give us important information to share with friends and family.
Join us on Sunday, August 25, in the Student Center for a preventative seminar designed to teach the basics, create awareness and share vital information about all kinds of substance abuse that leads to the risk of addiction.
Registration is required by Friday, August 23. See the full schedule below.
---
About the Speaker
Mike Lewis, the father of our Student Minister, MacKenzie, graduated from David Lipscomb College in 1980 and began a career in youth ministry that spanned 20 years with churches in Nashville, Knoxville, and Manchester.
Since 2005, Mike has served as the Executive Director of the Coffee County Drug Court Foundation, Inc., a non-profit that serves court-involved individuals who have substance use issues.
Mike also guides treatment programs that provide intensive accountability paired with substance use treatment to help people navigate out of the culture of addiction.