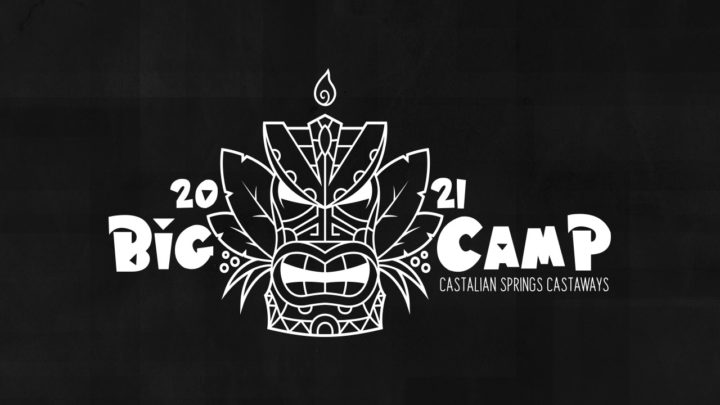 Grades 6–12
Join us for a week of fun and spirit-filled community.
Register by May 19 (registrations after May 19 are not guaranteed a t-shirt)
Read, sign, and turn in Big Camp Expectations
Register for the talent show (optional): Singing, dancing, acting, magic tricks, group performances, comedy routines, lip sync battles, etc. Just make sure that your act is appropriate.
Preparing for Camp: what to bring, when to arrive, etc.
Parent volunteers prepare food (breakfast, lunch, or dinner) for at least one meal during the week. Your help is greatly appreciated and is vital to a successful camp. Volunteer: Debora Austin (615.426.3570)
Register