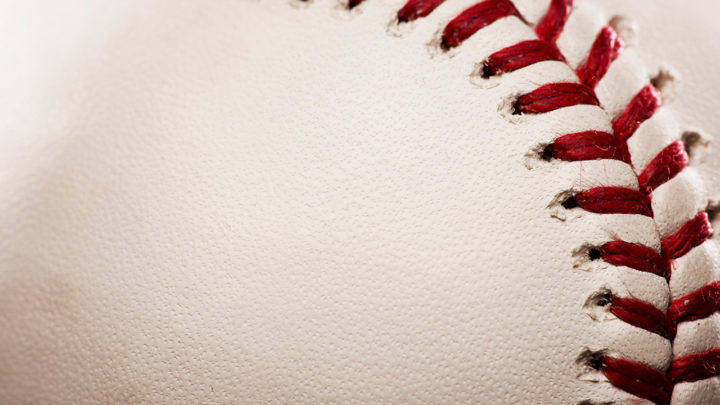 Saturday, May 23 • Atlanta, Georgia
Join friends and family at Truist Park to watch the Atlanta Braves play the New York Mets. The bus departs the church building at 8am, stops for lunch on the way before arriving at the ballpark. There's time to explore and watch batting practice before the first pitch at 4:10pm. We return to Hendersonville at 11pm. Cost covers transportation and game ticket.
Registration and payment required by March 1.
Register