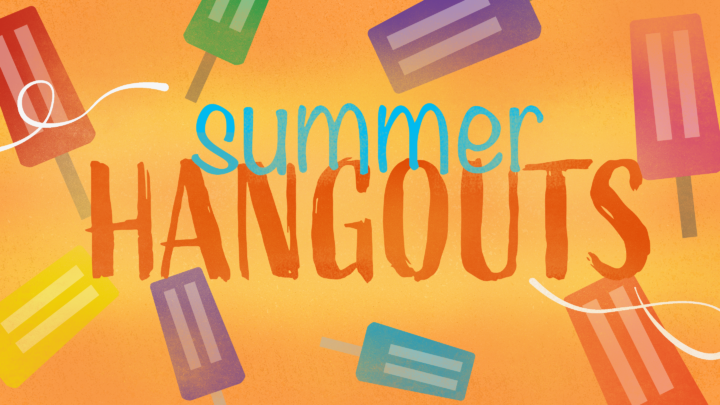 Karaoke is for kids of all ages.
Snacks are provided.
Parents are encouraged to stay for the event.
This is a great way for kids to build relationships with friends at church and for parents to get to know other families in their kids' age groups.
Register by Tuesday, June 22.
Register