Kids' Ministry Volunteer Drive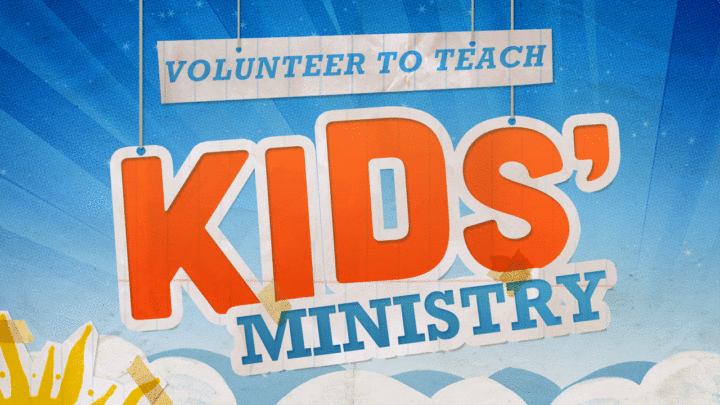 Did you know it takes around 230 volunteers each year to teach our children? Those volunteers make a lasting difference. We're asking the family at Hendersonville to say, "Yes!" to this question: Will you volunteer to teach in 2020?
Teachers are given ample time to get to know the kids and get better at what they're doing. The class rotation also gives volunteers a longer break when they're not teaching. Will you say yes?
Register