Ladies' Ministry: Elegant Dinner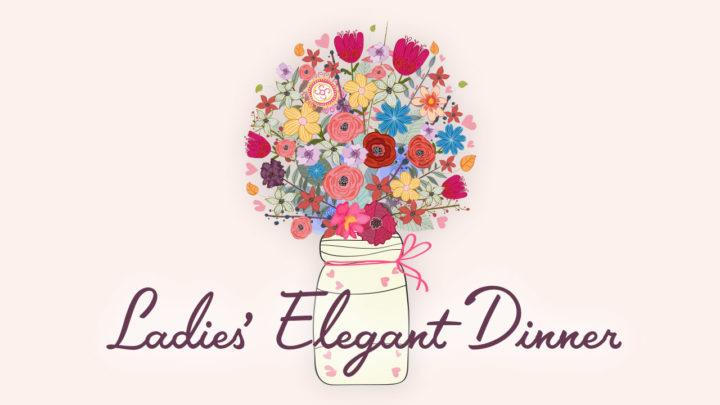 Table hosts bring their unique, personal touches to the setting and decorating of their tables. Register by August 15 to be one of 24 table decorators.
Or register as a table decorator in the Back Lobby on Sunday, August 8 or 15. Event registration begins Sunday, August 29.
Register below and pay the event fee of $20 (non-refundable).
Register as Table Decorator