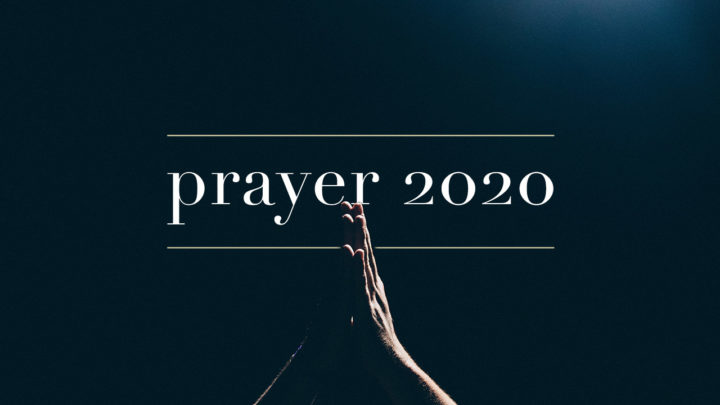 1 Timothy 2:1–2 (NRSV) states, "First of all, then, I urge that supplications, prayers, intercessions, and thanksgivings be made for everyone, for kings and all who are in high positions, so that we may lead a quiet and peaceable life in all godliness and dignity."
2020 is unlike any year most of us have experienced. The pandemic, floods, hurricanes, wildfires, social unrest, and the upcoming election reminds us that we need to turn to God in times like this.
Join us as we seek God's blessings on our nation, our state and our local communities. Take a few minutes and ask God to grant us that "quiet and peaceable life" so that the good news of Jesus Christ continues to go out into the world.