Student Ministry: HK & Jim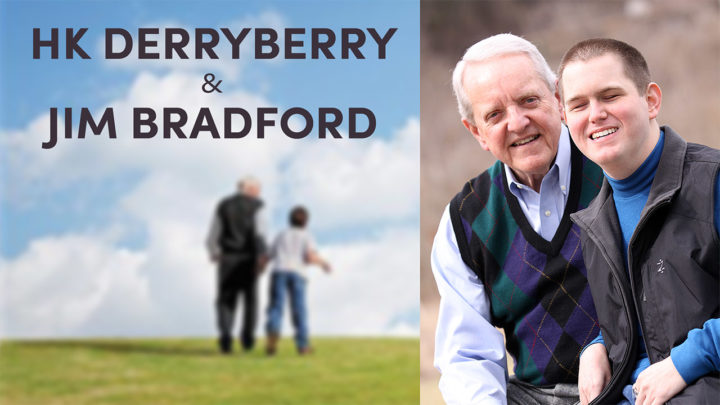 HK Derryberry and Jim Bradford join us for a special Elevate.
According to medical science, HK Derryberry should never have survived his traumatic birth. Born July 8, 1990 in Nashville, Tennessee, this two-pound baby boy arrived three months premature due to an automobile accident that took his nineteen year old mother's life. Because of the accident and his premature birth, he is blind, has cerebral palsy and countless other medical issues. Raised by his grandmother when his father abandoned him at age five, HK's life was forever changed in 1999 when he unexpectedly met Jim Bradford, a local businessman who was married with two grown daughters. HK and Jim became inseparable, and eventually Jim's family welcomed him into their lives like an adopted son. Jim's personal mentoring and constant interaction exposed HK to a world he had never experienced.
Their mixture of humor, coupled with an amazing true story and HK's triumph over insurmountable odds, is an emotional roller-coaster for every listener. HK's life is a constant reminder that if God is in your life you can accomplish most anything in life within your capabilities.
Register for Meal