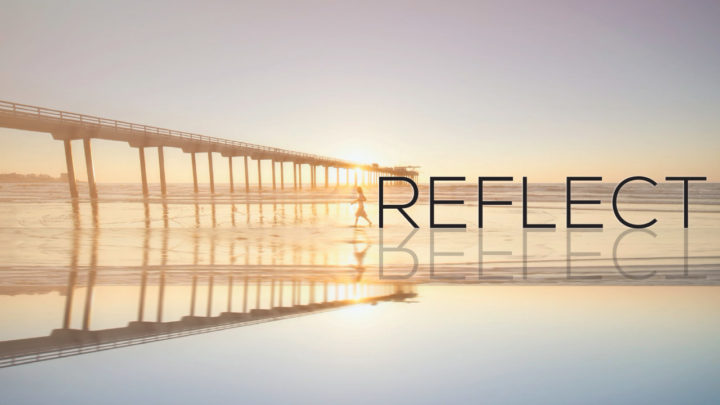 Grades 6–12
Make plans to be with us as we join other churches around the southeast at Laguna Beach Retreat and Conference Center in Panama City Beach.
We leave the Student Center on January 17 at 3pm (we need you to leave school early) and return around 6pm on January 20.
The cost is $150 for students and is due on Wednesday, January 1. After that, the cost goes up to $175. The cost for chaperones is $75. The cost is higher because we are taking a charter bus. Everyone needs to bring extra money for dinner on the way there, lunch on the way back and a meal out while we are on the retreat.
Register