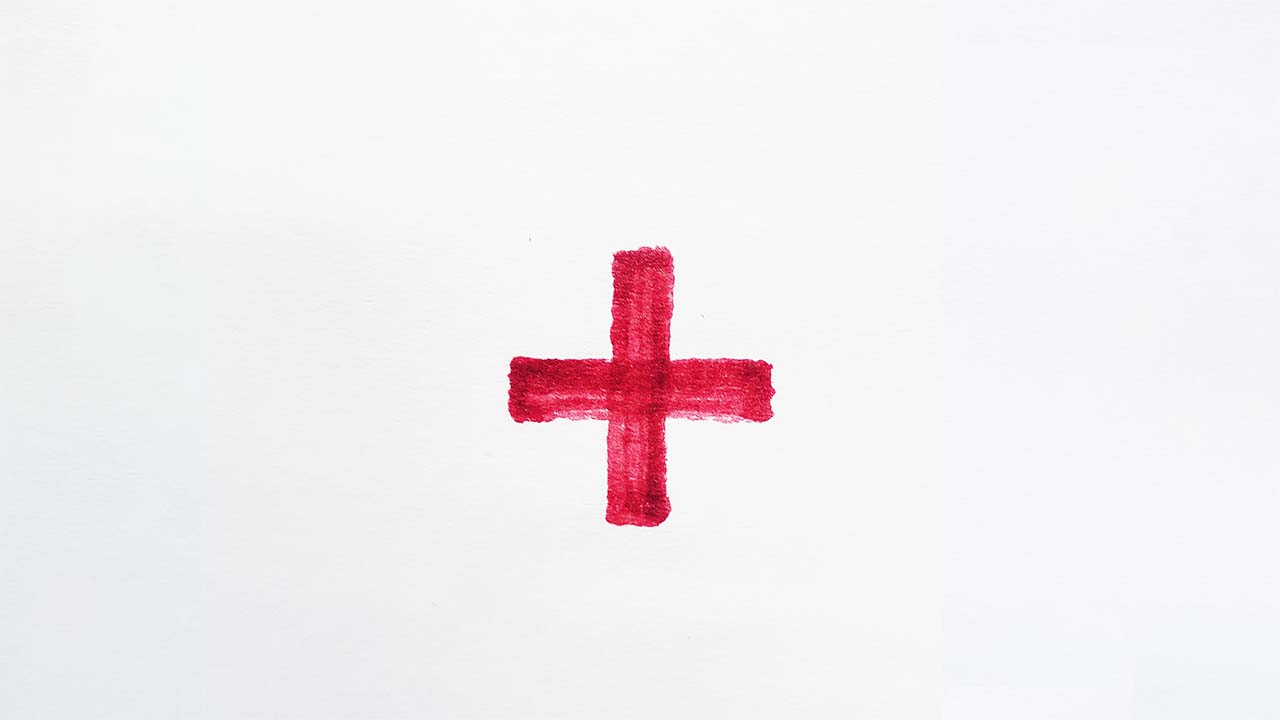 We are providing space for a Red Cross shelter for those in need of assistance after the recent storms. Snacks and supper are provided, as well as a cot for an overnight stay if needed.
You can also stop by to simply charge devices.
There is no charge and no registration is required. This is a partnership with Red Cross and Hendersonville Fire Department.