I encourage everyone to read the posts and watch videos from our elders and my minister colleagues. Their guidance is excellent and we all benefit from their thoughts and expertise. I spent time pondering my part of that guidance: a scripture or a thought or a prayer. Instead, I'm offering advice in another area that I love.
Time around the table playing games is one of my favorite pastimes. From one of my first board games (Stratego) to some of my very in-depth favorites (like Scythe), I often spend several evenings each week playing a board game with my boys or friends. I cherish the memories made during those times.
Below, I've purposefully included well-loved games considered within the hobby as affordable and lightweight in complexity (on a scale of 1-5 according to me). This means you can purchase one or two and know you're still frugal in a financially tight time but also are not purchasing a game you'll never really learn.
"Can't we just play Monopoly?" you ask. Yes! However, these games are meant to build upon the same time you had with the classics. If you are willing, these options offer a look into some entry-level games that may have you wondering why you would ever again suggest Monopoly.
One last thing. While I provide links to learn to play each of these games, I am also available to teach your family how to play via FaceTime or Zoom. Email me if you are interested. I'm always happy to help the next family or group of friends spend some time together around the table.
---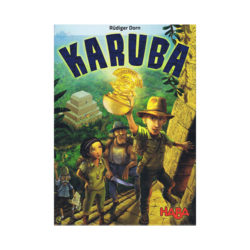 Players: 2–4
Weight: 1.5
Time: 30–40 minutes
Ages: 6+
My wife, Kristi, really enjoys Karuba: there are no individual turns and there is no way one person can attack another. Everyone plays the same tiles at the same time on their own board. The trick is creating the best paths through the jungle from the beach to the temple.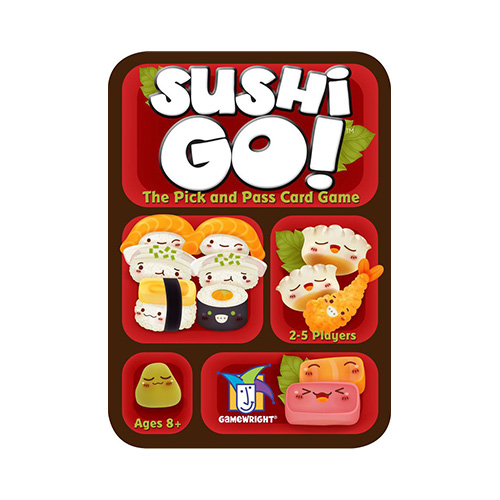 Players: 2–5
Weight: 1
Time: 15 minutes
Ages: 6+
There is an upgraded version (Sushi Go! Party) that allows up to eight players. Start with this version first as the upgrade is a little more work to set up and learn.
This is a favorite in our home but also on the road. It's a simple card game so it's great for the plane or terminal or hotel. Just leave the box behind and it packs perfectly. It's also a good game for younger kids (6+). In no way is it a child's game. None in this list are specifically for children. But kids can join in just fine.
Players – 2–5
Weight: 1.9
Time: 30–60 minutes
Ages: 8+
There are several classics in board gaming and Ticket to Ride is one of them. Ticket to Ride: Europe is my favorite version, but Ticket to Ride: USA (with the USA: 1910 expansion) is probably the easiest to learn for most.
For younger kids (8+), it works well. We introduced it to Elijah as young as six, but did always peak at his cards to help him learn how to play and not block his train routes by accident.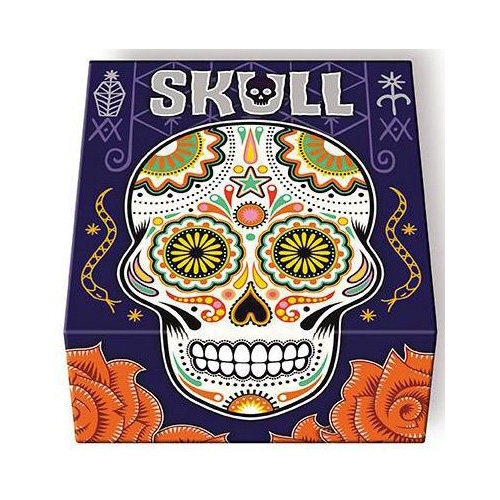 Players 3–6
Weight: 1
Time: 15–45 minutes
Ages: 8+
Skull is a game you could almost make yourself. The cost really goes towards the artwork and production. It's worth it. A simple to learn game, you can easily play this a few times as a warm-up before the longer game you may want to get into.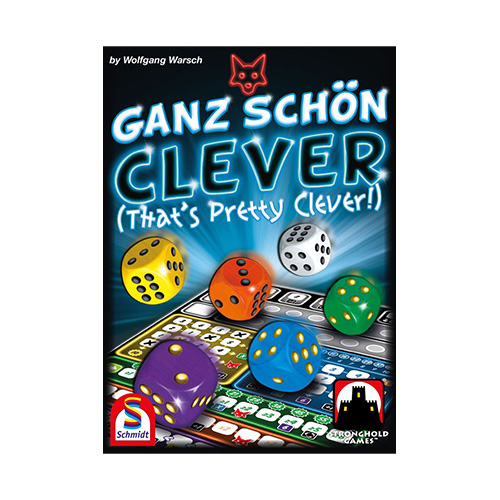 Players 2-4 (but really as many as needed with some modifications to the rules)
Weight: 2.5
Time: 30 minutes
Ages: 8+
Ganz Schon Clever (That's Pretty Clever) follows the tradition of what is called a "roll and write" game. There's usually dice (roll) and paper (write), and your dice rolls and choices along the way lead to your total score.
Players: 2–4
Weight: 1.5
Time: 20 minutes
Ages: 8+
This game travels really well. There are also several versions of this now. If you can find the base game or the more deluxe versions, all are affordable and offer the same, basic play. I think there are less than 20 cards in the entire game.
Players: 2–8
Weight: 1.5
Time: 15 minutes
Ages: 6+
Your goal: accept randomly chosen tiles and keep your token on the board with the path you create. If you cannot find this version, there's another called Tsuro of the Seas. It adds an element or two, but the simplicity is still there.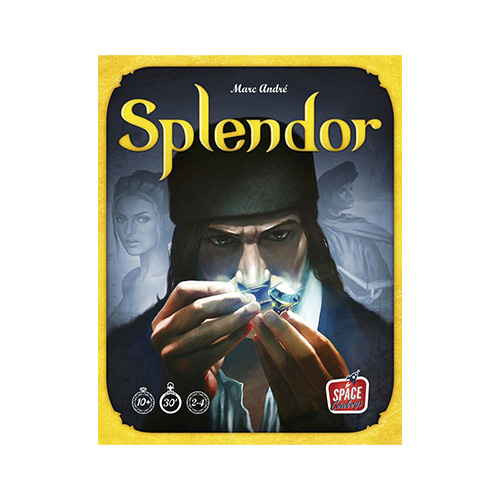 Players: 2–4
Weight: 2
Time: 30–45 minutes
Ages: 8+
This is a card-collecting game where all available cards are options for any player.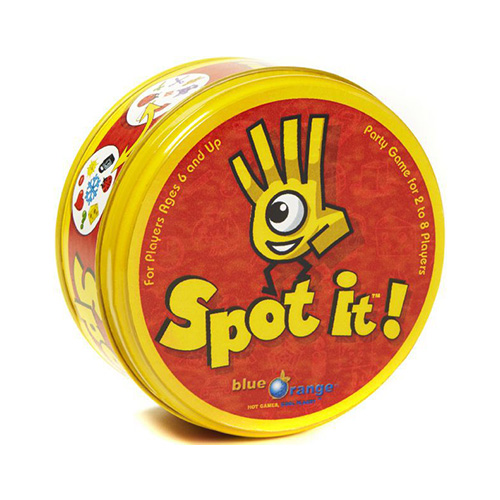 Players:
Weight: 1
Time: 5 minutes
Ages: 4+
This is a simple pattern recognition game and is made for kids. Believe it or not, though, we all still play occasionally and my kids are 18 and 14. There are also many versions of this game to enjoy.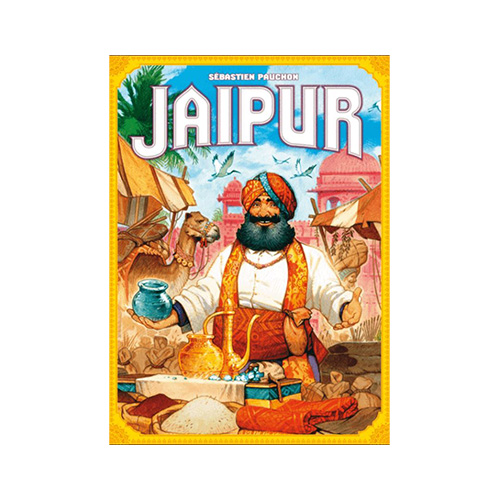 Players: 2
Weight: 1.5
Time:
Ages: 8+
Sometimes you just need a game designed specifically for two players. Jaipur is a simple card game with some point tokens to acquire along the way.
---
A note about cost: if it seems expensive, don't buy it. Many games fluctuate in price based on supply and demand. If a price seems high, wait a few days and check again. Check BoardGamePrices.com to easily compare, and consider independent online stores over Amazon or Walmart.
A note about playing games with younger kids: don't try to win. If you're that person, stop it. Teach first. Then, later, you'll realize they're beating you without your help. It happens to me all the time and it's wonderful. Also, the ages on the box and on the list above are recommendations. We always introduced games earlier than the recommended age. Sometimes it worked, sometimes it didn't. Games and kids are all different. Find what works best for you.
Brian is the Director of Communications at Hendersonville Church of Christ. His work is about imagination and creativity. In his spare time, Brian travels, plays board games, watches baseball and spends time in the woods. But he's most content spending his evenings at home with his colorful wife, Kristi, and courageous boys, Noah and Elijah.