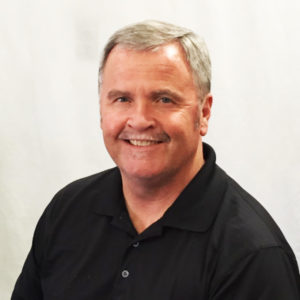 We are excited to announce that Les Chapman, currently at Northside Church of Christ in Nashville, begins his service here on May 1 with full time preaching starting June 1.
The elders spent the last several months in discernment and prayer as well as in conversation with many in our congregation about the characteristics of the preacher that best fits Hendersonville. God answered this prayer by showing us Les and his wife, June. We could not be more thankful and at peace with this news we're giving you today.
Les and June prayed diligently just as we have and continue to do through this search and now through this transition. We now ask you to pray, as well, as we await their arrival here.
– the elders