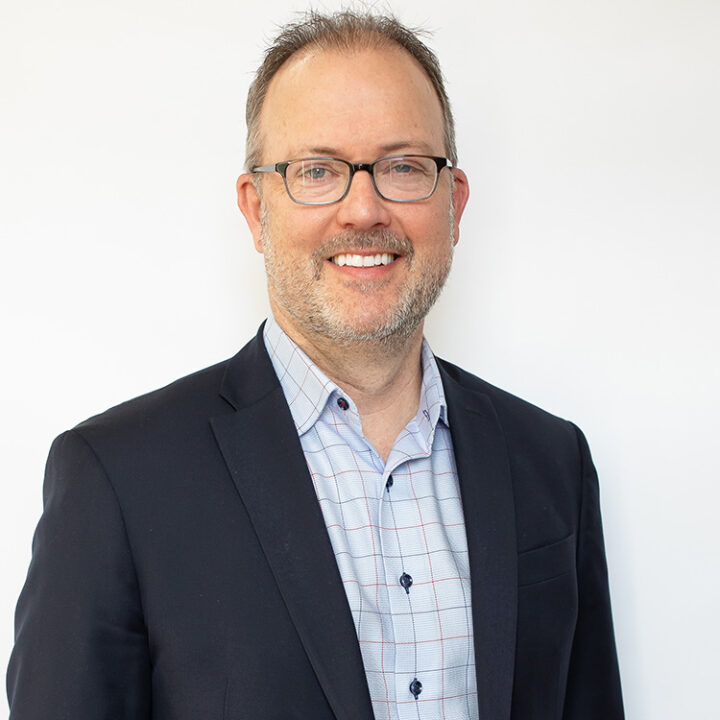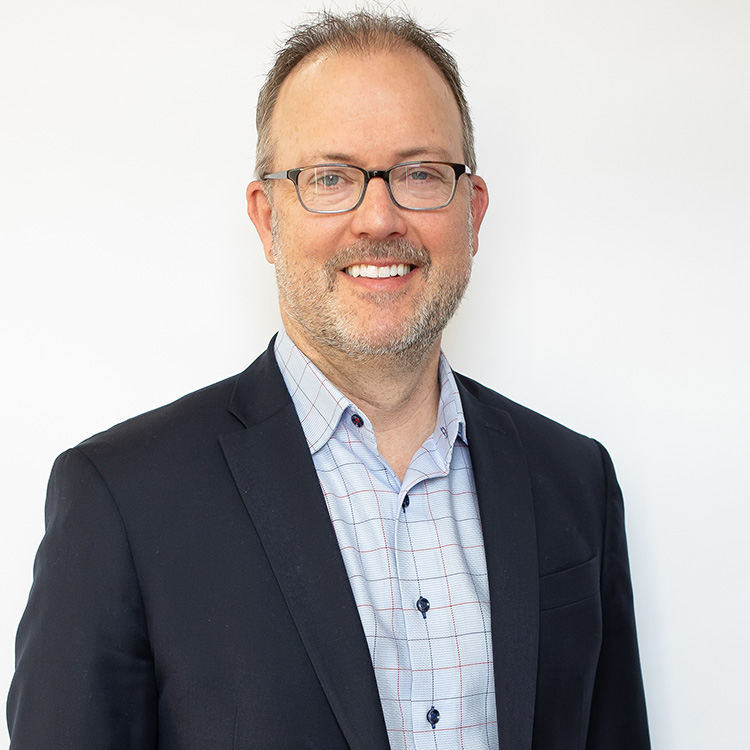 Executive Minister / Worship Leader
Working in and around churches has been a part of Blake's life since birth. He was raised in Wetumpka, Alabama. The son of a preacher, Blake began leading singing in his local church and at gospel meetings with his father at an early age. He came to Nashville to attend Lipscomb University where he met Angela, his wife of 27 years. They are blessed with four wonderful children…John Blake, Grant, Hudson, and Halle. Blake has had a 25-year business career while also leading worship at several Nashville congregations including West End Church of Christ, Hillsboro Church of Christ and almost 15 years at Harpeth Hills Church of Christ.
He recently completed his Master of Business Administration degree and is excited to be using his worship and business experience in this ministry role at Hendersonville. He is an avid fan of the Crimson Tide, enjoys spending time away with his family and loves to sing and perform with his children.