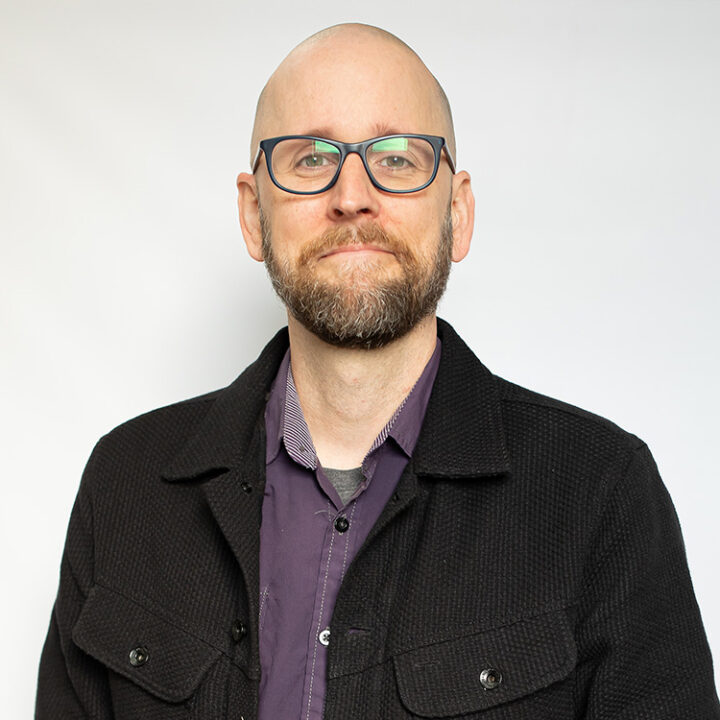 Director of Communications
Brian's work is about imagination and creativity. He has developed, designed, implemented and executed communication and technology strategies within non-profits for over 20 years. His expertise lies in comprehensive design, communication and technical knowledge as well as organizational strategies.
In his spare time, Brian travels, plays board games, watches baseball (Braves and Tigers) and spends time in the woods. But he's most content spending his evenings at home with his colorful wife, Kristi, and courageous boys, Noah and Elijah.