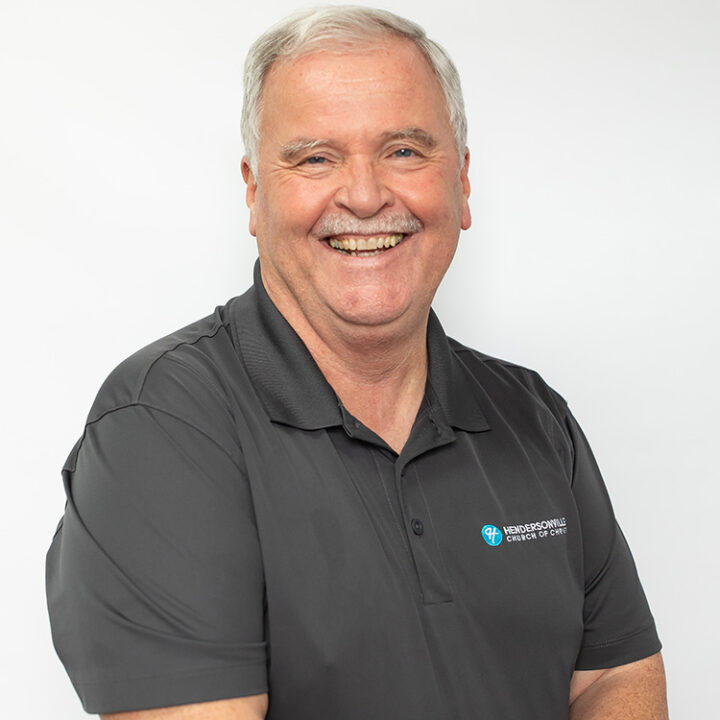 Senior Minister
Les (Leslie) Chapman is originally from Ripley, Mississippi. He graduated from Freed-Hardeman University with a B.A. in Bible in 1981 and from Harding School of Theology with a M.Div. in New Testament in 1986. He is married to the former June Williams, also of Ripley, and they have two sons—Robert (Amy) and Kyle (Andrea), who are both married and who are the fathers of Les' and June's two grandsons, Grant and Luke.
Les served as the Associate/Youth Minister for the Covington Church of Christ in Covington, Tennessee, from 1982-1990 and as the Minister for the Northside Church of Christ in Nashville from 1990-2018.
Les began his work with the Hendersonville Church of Christ in May of 2018. Les and June enjoy the mountains and the beach as well as visiting historical cities like Washington, D.C. and Chicago. Les' passion is introducing people to the love of Jesus Christ through the preaching and teaching of God's Word and challenging God's people to demonstrate their faith to the world through love for each other and unity in Christ.