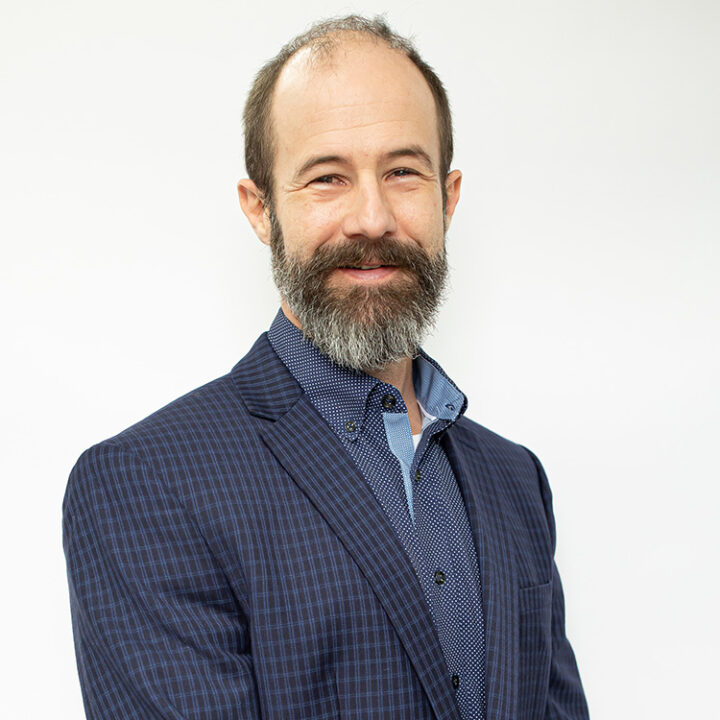 Minister of Christian Formation
Stan Wilson is a Nashville native. He graduated from David Lipscomb High School in 1991 and followed up at Lipscomb University with a B.A. in Computer Information Systems in 1993.  He is married to Cheryl (McLevain) of Mount Juliet and now calls her family's retired farm home.  Stan and Cheryl met at David Lipscomb High School, and they married in 1992 at Harpeth Hills Church of Christ.
Stan has a non-conventional path to ministry work.  He is the son and grandson of pulpit ministers.  However, his entrepreneurial drive has taken him from holding executive positions in global firms to 180 mph around Daytona Speedway as a race car driver.
Kingdom opportunities have always presented themselves along Stan's journey. He served on the board of Road Race Ministries while racing sports cars, was the Chaplin on Harley-Davidson retreat rides for area dealerships and taught Bible classes and was a camp counselor for several years at Western Kentucky Youth Camp.  He preached and taught on a regular basis in former positions with Nashville area congregations.
Stan returned to Hazelip's School of Theology at Lipscomb in 2016. He completed his Masters of Divinity in the Spring of 2019.