Over the past couple of weeks our Student Ministry went through a study called, "Feast." The study focused on some of the feasts in the Old Testament, what it looked like for Jesus to feast with people during His ministry and the importance of feasting together now. Every week we ate together during class and discussed what the Table symbolizes to us: invitation, acceptance, reconciliation, unity, blessing and, finally, remembrance.
It's ironic that in the midst of this study we are called to stay at home and protect others by isolating ourselves. We are asked to stay away from the Table. Yet, I believe that God is upsetting our normal schedules so we can come together in a new – or old – way around the Table.
Now is the time to take a break from eating a meal around the screen or in our separate rooms. Now is the time to slow down and enjoy cooking a meal with the family where everyone has a specific part to play. Now is the time to sit around the Table to tell stories about God and His family—our family.
I pray this time of isolation is flipped on its head and becomes a time of intentional community with those around our tables.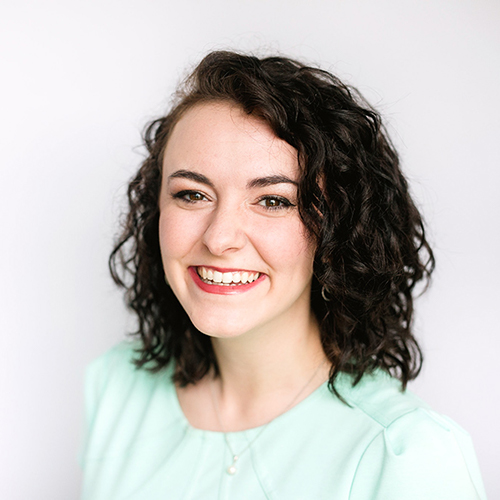 MacKenzie is the Student Minister at Hendersonville Church of Christ. Telling God's story through youth ministry is in her blood. Her father, Mike Lewis, was a youth minister for over 20 years, and her mother, Karen Lewis, has been an English/Speech and Theatre middle school teacher for 20 years. When she was 15-years-old, God called her to be a storyteller for Him through youth ministry.