We hope this message finds you well and that you are navigating the current circumstances as healthily as possible… physically, emotionally and spiritually. Know that we are praying for all of you and asking for God's peace and guidance through the multiple ways you are being affected.
Over the last two months it has been a blessing to have the technology to reach most of you with our worship, blog posts and class engagements. The work of our ministers and staff to create and deliver this has been outstanding and we hear daily how much this is appreciated. Though technology is wonderful, we know that it cannot replace being together face-to-face and we grieve this loss with you. With the current guidance by our state and local officials, resuming onsite gatherings has become a possibility. Though we do not have a target date for returning at this point, we want you to know that your elders and ministers are engaging in prayer, looking to God for guidance as we consider an effective and safe return. We are also listening to each of you. To assist in that process, we will be conducting a survey in the next week or so to collect your thoughts. More will be shared about that in the coming days and we covet your prayers as we walk through these discussions and the planning process.
The work of our church continues through the support of missionaries and ministries, sharing lessons with friends and families, reaching out to our community and helping those in need. Your continued assistance, both financially and with your volunteer efforts, allows us to do this and we express our deepest gratitude.
We love each of you and leave you with this passage from Proverbs 3:5-6.
"Trust the Lord with all your heart, and do not lean on your own understanding. In all your ways acknowledge him, and he will make straight your paths."
In Him,
the elders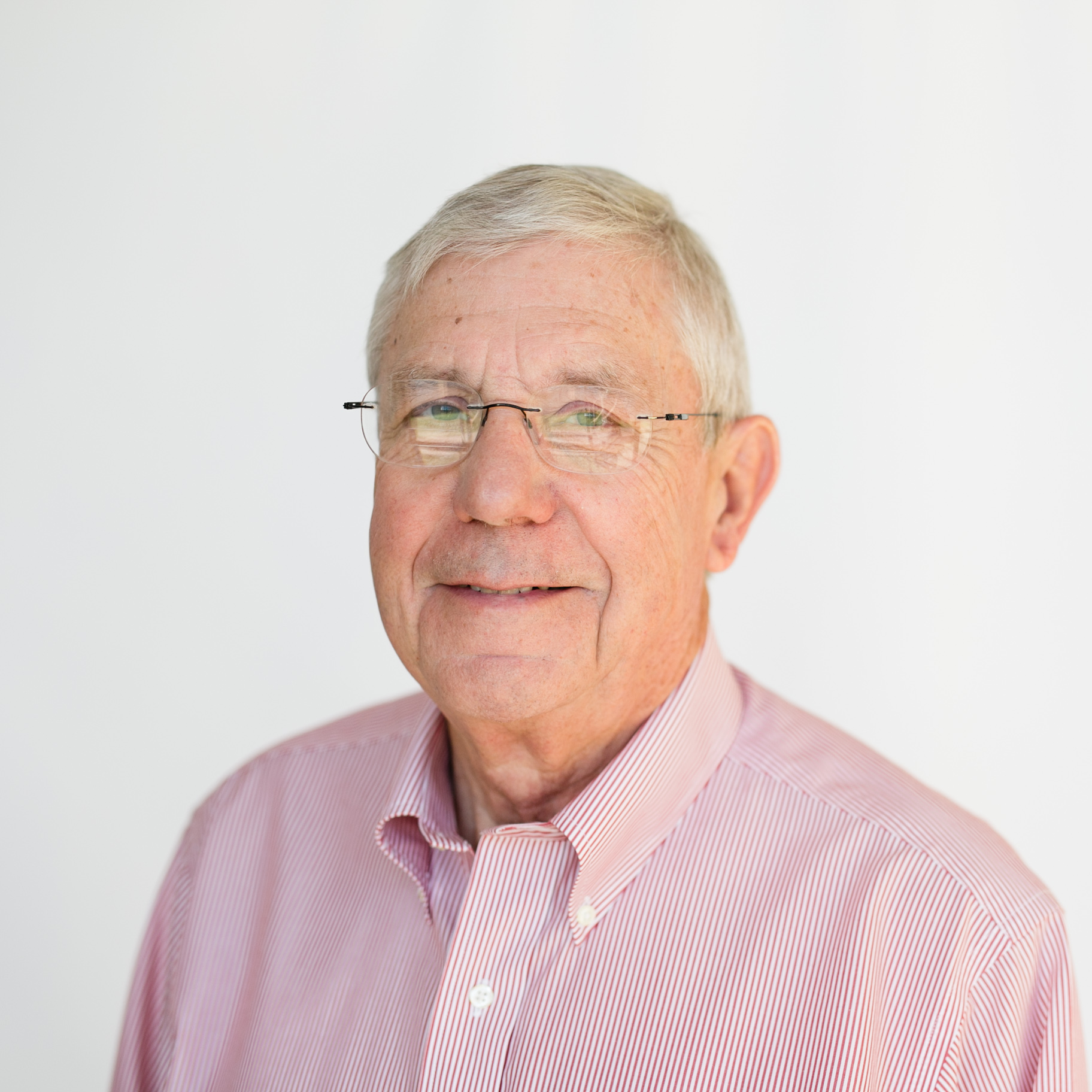 Elder at Hendersonville Church of Christ