Corremos For Denis!
On June 28, 2019, our group of 24 students and adults arrived in Honduras beginning our ten-day journey working and serving alongside different people making up several different organizations.
On that same day, Denis arrived at Jovenes en Camino, the boys home we later visited and worked with during our visit.
We were blessed to worship with the boys at Jovenes on that Sunday, experiencing the beauty of the church in a different culture and being led by many of the boys, both young and old. Our group sat with them and heard about how much Jovenes meant to them. We ate lunch with them. We played with them. We quickly understood how much God was doing through such an amazing place as Jovenes.
The demeanor of this incredibly sweet and quiet boy was different from the rest. He wasn't smiling the same way they were. He wasn't as excited about all the new people surrounding him. He just sat and watched and took it all in. As we watched him we learned more about his story.
At four years old, Denis had been at Jovenes for two days when we arrived for worship that Sunday morning. He was brought there by a family from the community where he was raised. A family who was not his own.
You see on the day Denis was born his parents decided to leave him because they didn't have the means to raise him. By the grace of God another family from his community, though impoverished themselves, took him in. They cared for him for four years until coming to the decision that he needed more.
Knowing of Jovenes en Camino and the care they showed boys like Denis, this family reached out to Ronald Millon, the director of Jovenes in Honduras.
Jovenes takes care of over 50 boys, meeting all of their most basic needs. They feed them, valuing their nutrition to keep them strong and healthy. They teach them and make sure their education is a priority. They craft their skills in many different areas at a young age, including farming, woodworking, cooking, and cleaning. And most importantly they teach them to love Jesus above all. It is an amazing place.
However, they cannot do it without help. We realized our one week visit wasn't going to be enough. To us, it was more than just our service. It was more than just getting to spend time with those boys. We had to do more and find a way to partner with Jovenes, joining in the amazing things God is doing in and through them both on their campus and in the community of Zamorano.
We started in an obvious place. Because Denis was new, he didn't have a sponsor. Before we left Honduras we reached out to say we wanted to be his sponsor. So, with the help of our students pledging to raise $100 a month, and several other families making up the other $300 a month, Denis is taken care of by Jovenes.
As we sat and listened to Denis' story, our hearts broke. But he's not the only one. There are millions of stories around the world just like his: abandoned boys and girls who aren't shown the love from their parents, those who don't know when they will eat again, and those whose homes are a dirt floor and a few pieces of cardboard as walls and a roof.
We can be a part of these stories. We can help. That is why we decided to sponsor Denis. That is why we partner with Jovenes en Camino all year.
Will you join us?
Start by participating in the Fiesta Run, even if only by donation. On Saturday, September 26, several of us are running (or walking) to raise money to benefit Denis and the rest of the boys at Jovenes. We would love for you to join us.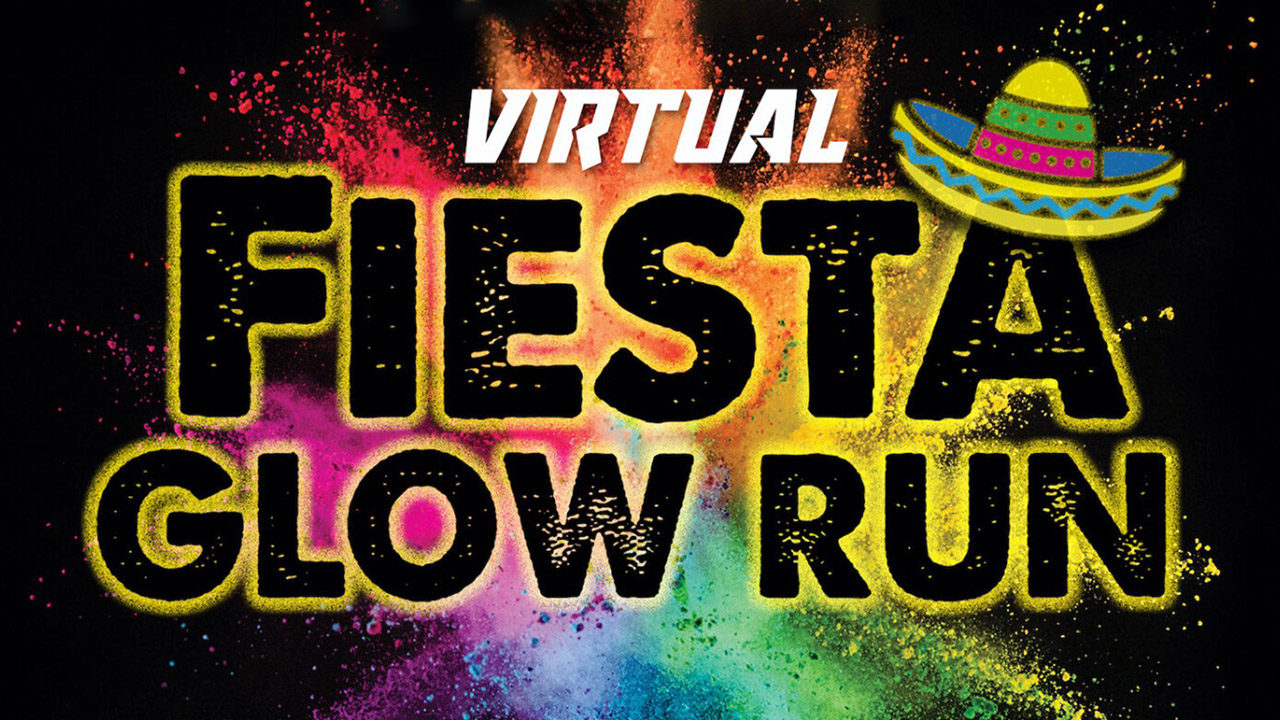 Join us as we run for Denis.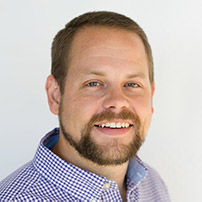 Shelby is a Student Minister at Hendersonville Church of Christ. He married his wife, Jessi, in 2008. They are parents to three sweet (and rowdy) children, including two girls, Ezra Kate and Eli Reese, and one boy, Knox. Despite his brokenness, Shelby strives to show students the love of Jesus and give them the opportunity to grow deeper into a relationship with the Lord.