Following a beautiful and moving service at our facility on Sunday, March 15, I left with a bit of melancholy and more than a little sadness. That was the case because as I left, I realized that I really did not know when we might once again all be back together in person.
Your shepherds met before the gathering to discuss that very issue and how we feel God is leading us to respond to the threat of Covid-19. Things have been evolving rapidly in response to this threat, and in view of our government's guidelines, we feel that we have little choice but to follow their advice. We feel this way not only out of our concern for our church family, but also because we want to be good citizens of our country and state during this challenge.
This current crisis now facing us is only the latest in a long list of crises that our country has faced over past decades. Yet, each new crisis seems to catch us by surprise. Those with a good sense of history realize that there will eventually be another crisis. Such is life on earth. Thus far, however, America and its people have survived and thrived. We tend to learn, to adapt and to carry on. I strongly suspect that will be the case this time. So, the question now becomes how do we as God's people respond to this in a way that glorifies Him and supports those around us?
In times such as these God's people have always turned to Him in prayer for comfort and guidance. This time is no different. We hear Him say to us, "Never will I leave you nor forsake you," and "I will be with you always, even to the end of the age." One of Jesus' most repeated commands is, "Do not fear!" It is easy to give into fear during times of crisis, but we have the Rock of Ages. Paul told the Ephesians to be, "strong in the Lord and in His mighty power." The psalmist noted that, "The Lord is my strength and my song; he has become my salvation!" He also suggested that we should, "be still and know that I am God!" So, spend time in quiet prayer and communion with God, watch and listen for His presence in your life, check on our family members, stay informed of announcements from the Church Office and lean on the strength we have been given through our faith in our creator and sustainer.
The facts are that we simply do not know where this may end up. Prudence dictates that we rely on the advice of those who are closest to the action and if we err, err on the side of caution. One thing I am sure of is that this crisis will eventually subside and that we will come through it as we have in the past, with our faith intact and strengthened.
One of our many great blessings is the amazing staff we have. They are already at work making plans for how our online meetings can be encouraging and meaningful. Be watching for information on this aspect of our communal worship during this time we are away from our building. Remember, no one can "cancel" our church!
An unintended consequence of not meeting physically together is the financial impact it has on church. Please pray that this impact on our church operation is minimized and consider other giving options such as giving online (Hendersonville.org/give), mailing gifts (P.O. Box 176, Hendersonville, TN 37077) or dropping off your gift in the lockbox at the Church Office door.
Until we meet again, I am praying that all of us stay safe and healthy and that our faith grows stronger as we rely on our God and creator. Reach out to me with any questions or concerns.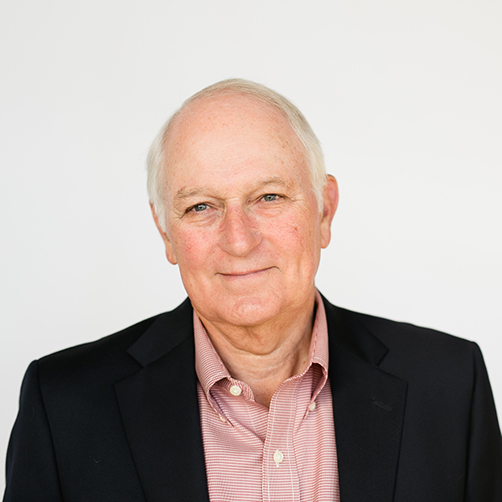 Elder at Hendersonville Church of Christ
---
Watch
[su_vimeo url="https://vimeo.com/399950157″ width="1280″ height="720″ autoplay="no"]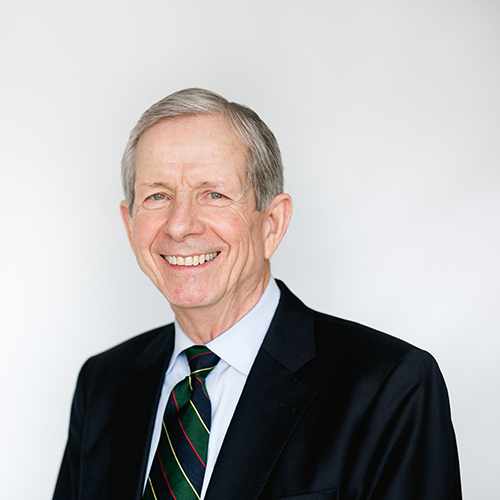 Elder at Hendersonville Church of Christ