December 6, 2017
Year-End Giving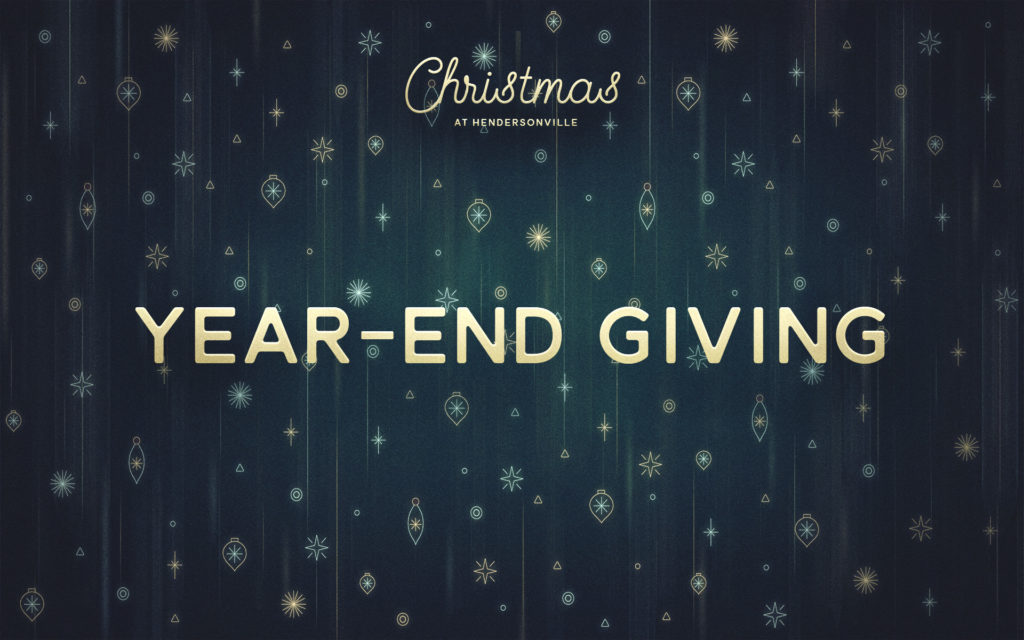 As 2017 comes to an end, we encourage all members to consider year-end giving options in light of our current budget deficit.
You can donate between now and the end of the year and on Sunday, December 17, we are setting a giving goal of $144,000. This additional funding, which is over and above our weekly budget of $44,000, allows us to continue supporting both local and mission commitments currently in place as we move into 2018.
While our giving goal is set for December 17, you can continue giving on December 24 and 31.
Thank you for your ongoing generosity and kindness.
– the elders
Donation options
– Your Realm account
– Place donations in the plate during Giving on Sundays
– Send the text message "HCC $100" (or any amount) to 73256
Subscribe: Apple Podcasts | Android | Google Podcasts | Spotify