November 1, 2017
Christmas at Hendersonville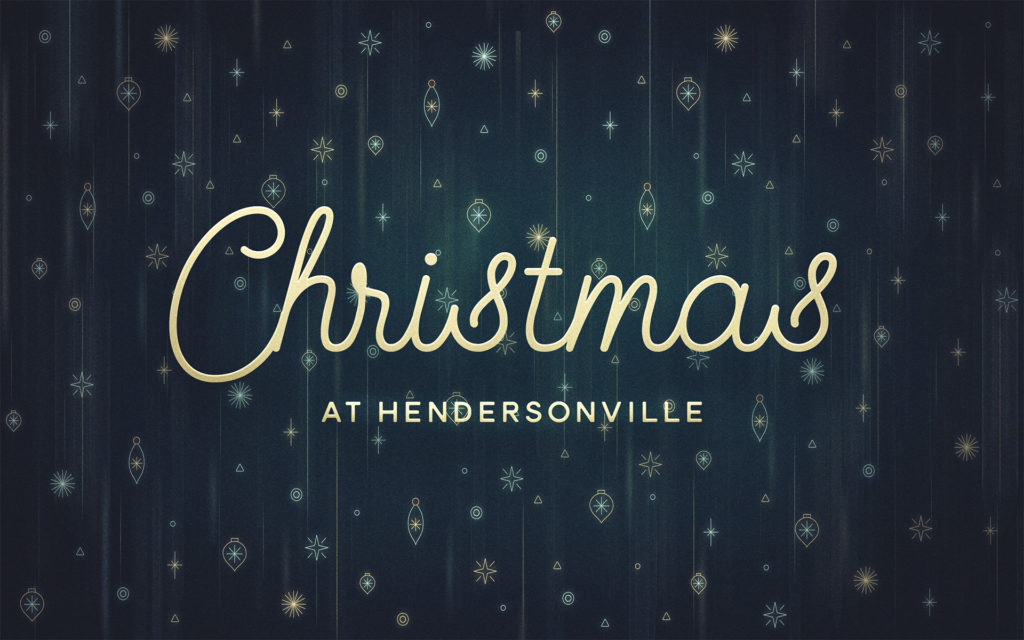 Christmas offers a time of hope, reconnection with family and a focus on the celebration of the coming Savior.
---
Sermon Series: Season of Hope
It's the time of year where many find themselves stretched thin and trying to keep up. Join us for a season of hope. Let's slow down and rest in a message that warms our hearts and lifts our spirits – the message of the coming Savior.
The Season of Hope series begins December 3.
---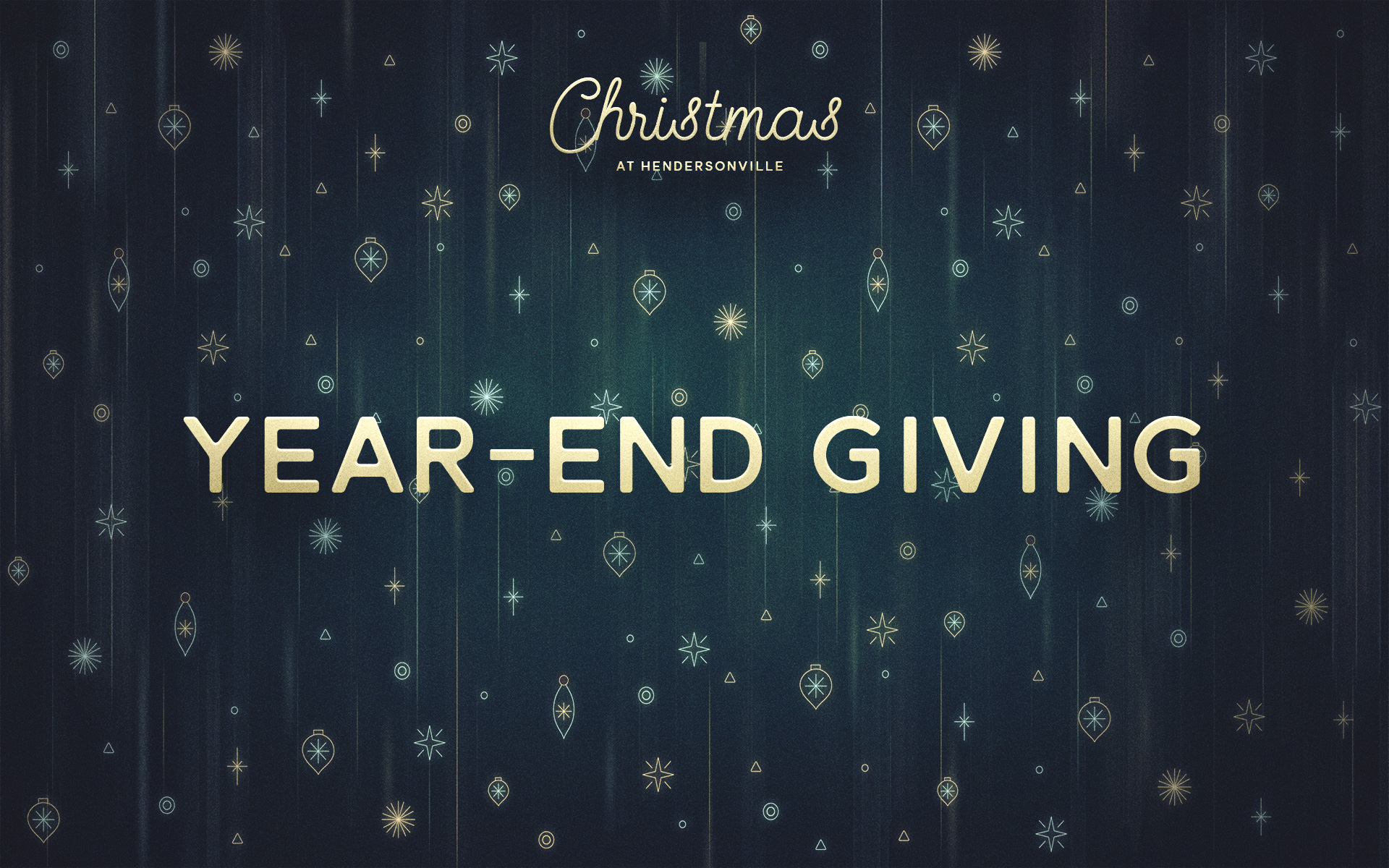 Year-End Giving & Giving Goal Sunday
As 2017 comes to an end, we encourage all members to consider year-end giving options in light of our current budget deficit.
You can donate between now and the end of the year and on Sunday, December 17, we are setting a giving goal of $144,000. This additional funding, which is over and above our weekly budget of $44,000, allows us to continue supporting both local and mission commitments currently in place as we move into 2018.
While our giving goal is set for December 17, you can continue giving on December 24 and 31.
Thank you for your ongoing generosity and kindness.
– the elders
Donation Options
– Your Realm account
– Place donations in the plate during Giving on Sundays
– Send the text message "HCC $100" (or any amount) to 73256
---

Children's Program: Frosty
Crafts • Pictures with Santa • Snacks
December 10, 3-6pm
3-4:30pm, Student Center – Kids wear their favorite set of Christmas pajamas for a fun afternoon with Santa! This is a free event.
5-6pm, Auditorium – Everyone is also welcome to a brief time of worship and a special Christmas program.
This event is for the Children's Ministry and Day School. Members: this is the perfect opportunity to meet someone new and welcome those who do not attend Hendersonville regularly.
---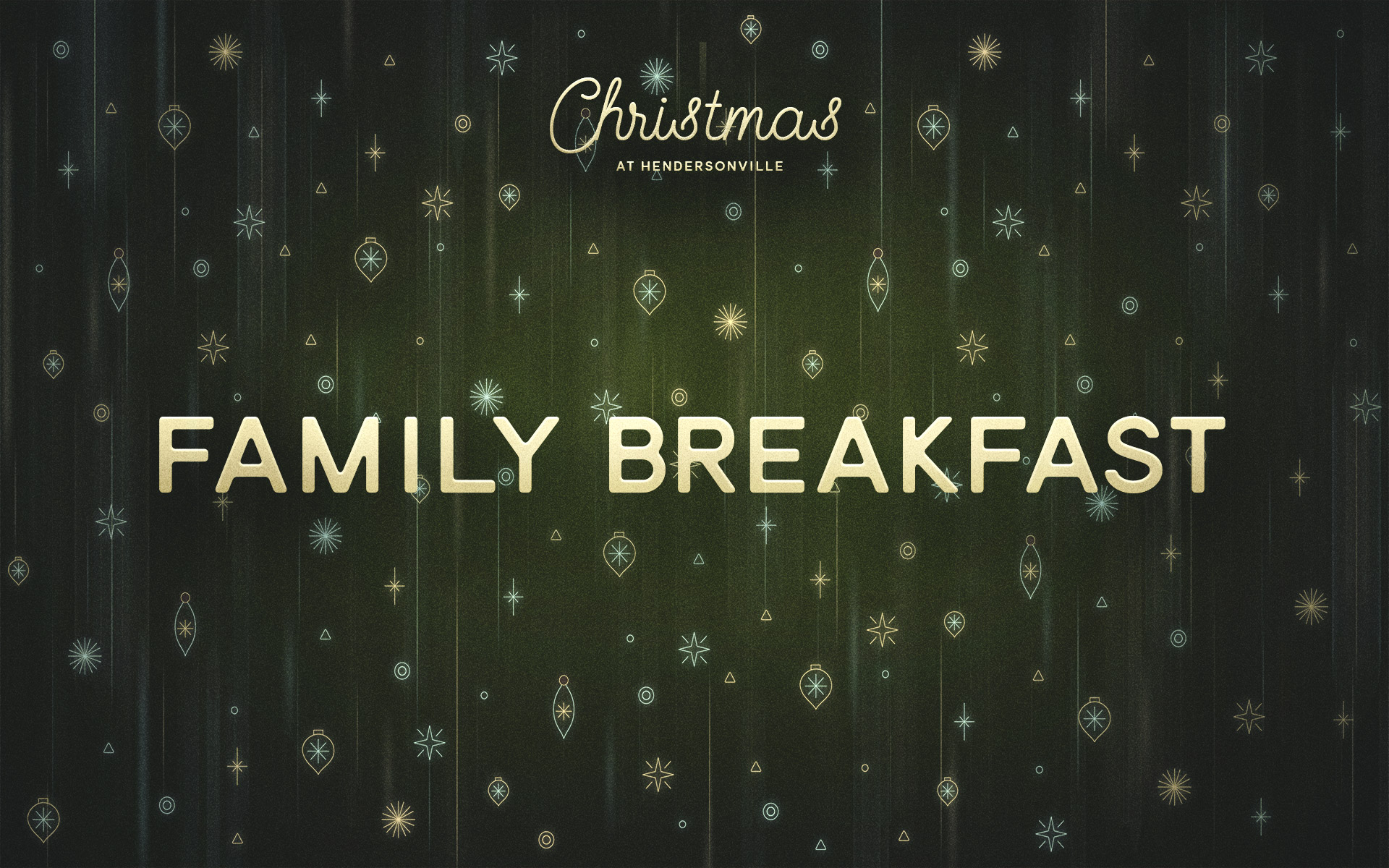 Family Breakfast
Join your Hendersonville family in the Gym from 8:30-9:30am on Sunday, December 17, for a special Family Breakfast of pancakes, eggs, bacon and fruit. Donations accepted at the door.
Adult and children's classes are not meeting on December 17.
---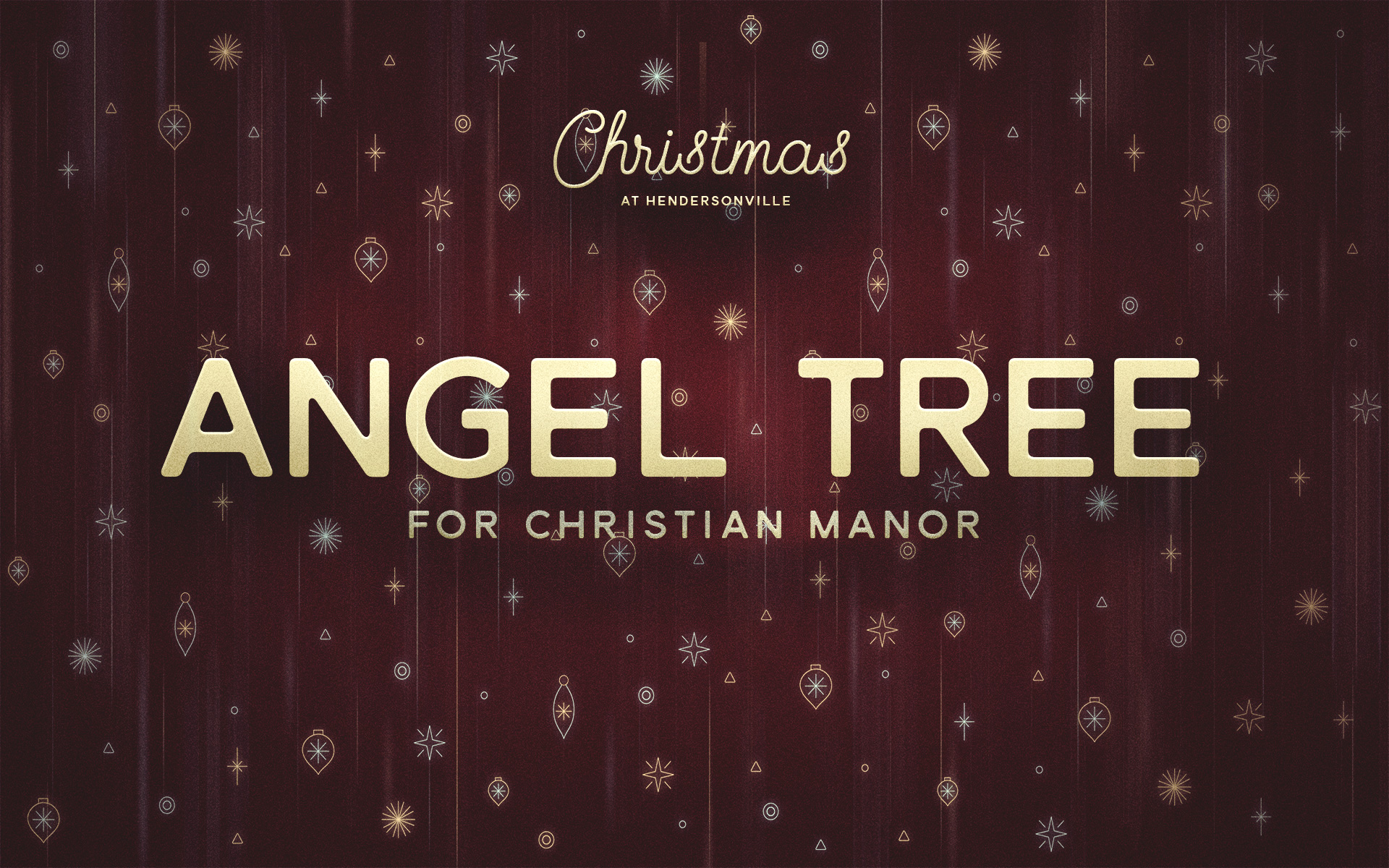 Angel Tree for Christian Manor
Bring joy to a Christian Manor resident this Christmas by participating in our Angel Tree program. Visit the Back Lobby on November 19 and pick up a wish list for a resident. Gift bags are provided. All you need to do is fill it up and return by Sunday, December 3.
---
Holiday Schedule
Tuesday, November 21
– Devotional in the Auditorium, 7pm
Wednesday, November 22
– No activities at the building
– Church Office closes at 1pm
Thursday, November 23–Friday, November 24
– Church Office closed
Sunday, December 10
– Christmas Program, 5-6pm in the Auditorium
Sunday, December 17
– Family Breakfast, 8:30-9:30am in the Gym
– No adult or children's classes
– Giving Goal Sunday
Sunday, December 24
– Combined worship gathering, 10am
– No adult or children's classes
– Children's Church & nursery available
– No 6pm worship gathering
Monday, December 25–Tuesday, December 26
– Church Office closed
Wednesday, December 27
– Devotional in Room 420/421, 7pm
– No classes
Friday, December 29
– Church Office closes at Noon
Monday, January 1
– Church Office closed
SaveSave
SaveSave
SaveSave
SaveSave
SaveSave
SaveSave
SaveSave
SaveSave
SaveSave
SaveSave
SaveSave
SaveSave
SaveSave
SaveSave
SaveSave