Brian Sheppard, Counseling Minister, Jon Micah Richardson, Minister of Christian Formation: Discipleship, and Les Chapman, Senior Minister, are guiding us in reflecting on where we have been, where we are, and where God is leading us as we continue to rise out of the pandemic.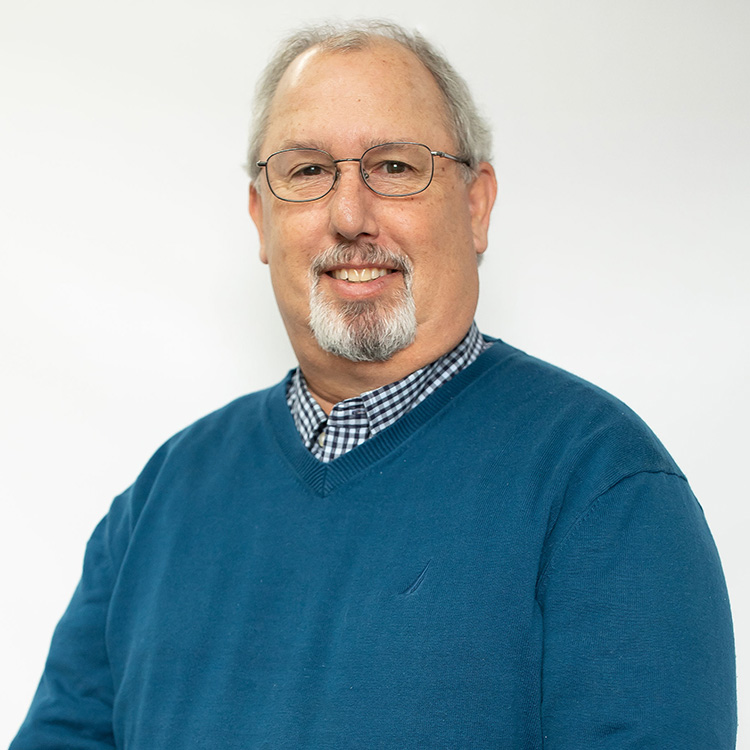 Brian is the Director of the Family Counseling Center at Hendersonville Church of Christ. He and his wife, Amy, married in 1979 and have two children and four grandchildren. He is a native of West Virginia and loves the outdoors. For the past several years has made annual trips fishing for walleye and smallmouth in Ontario, Canada.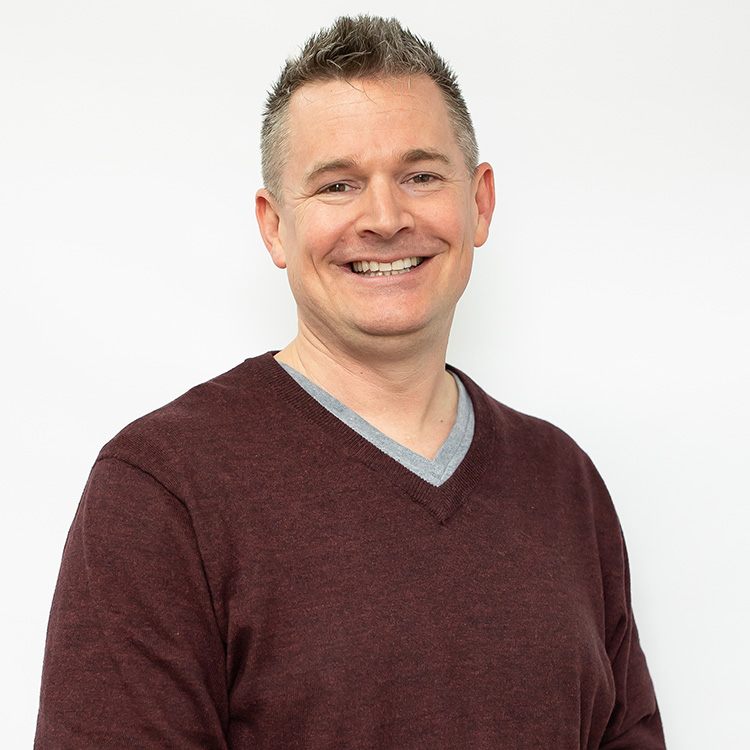 Jon Micah is the Family Discipleship Minister at Hendersonville Church of Christ. He is the husband to Jenn and dad to four amazing children, Christine, Lara, Jack, and Luke. He's an avid Houston Astros fan, occasional action chef, and loves camping and spending weekends with his wife in Chattanooga.
Les Chapman is the Senior Minister at Hendersonville Church of Christ. He is originally from Ripley, Mississippi. He and his wife, June, enjoy the mountains and the beach as well as visiting historical cities like Washington, D.C., and Chicago. Les' passion is introducing people to the love of Jesus Christ through the preaching and teaching of God's Word and challenging God's people to demonstrate their faith to the world through love for each other and unity in Christ.