Grace Marriage
April 13, 2024
•
9:00am
–
1:00pm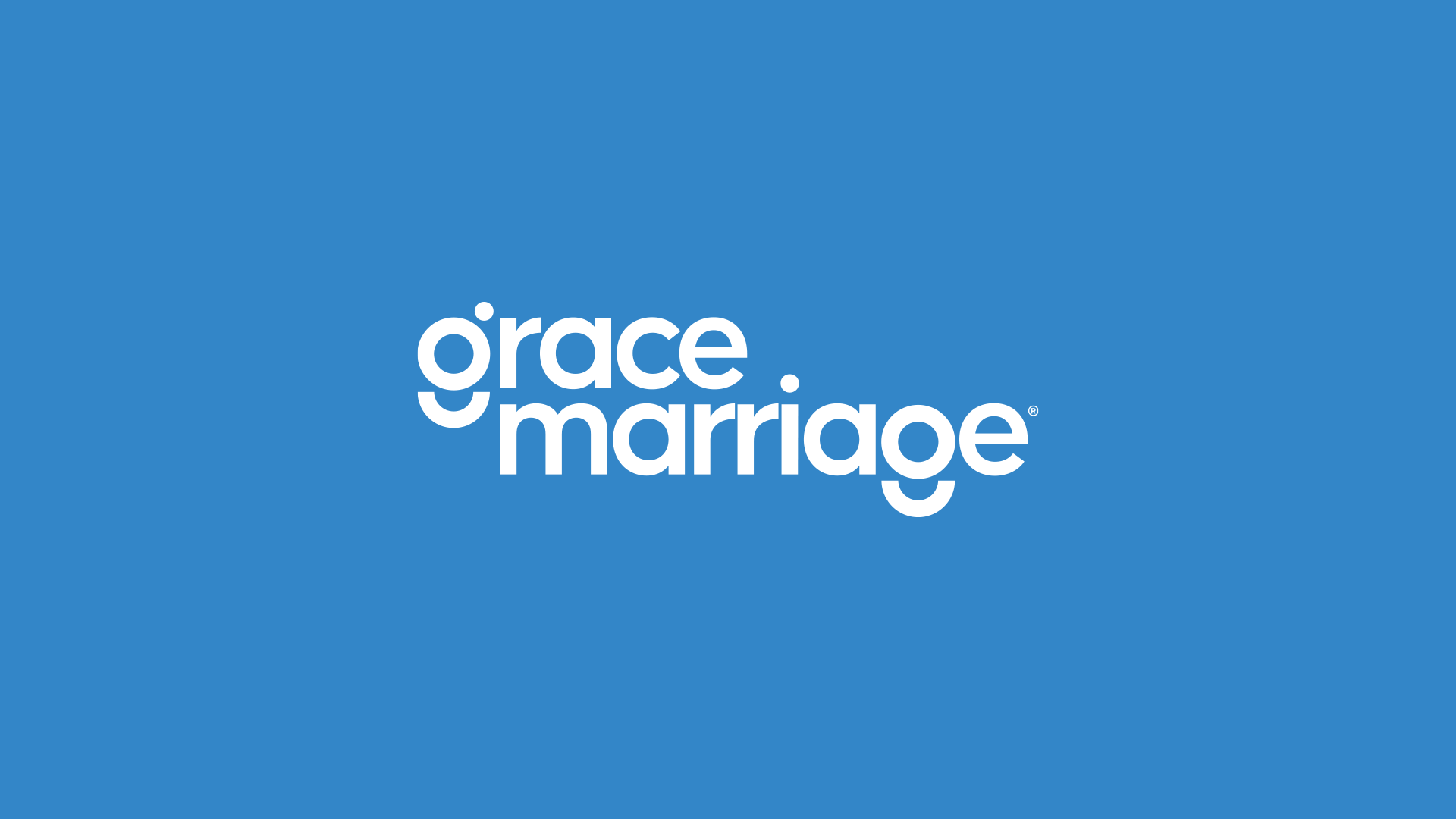 Couples are committing to four sessions from 9am–1pm on January 27, April 13, August 24, and October 26. Refreshments and childcare are provided.
Cost covers curriculum, refreshments, and more.
Registration closes: January 14, 2024
Curious about Grace Marriage? Attend the final session of Year One for free on October 28, 2023. Contact Jon Micah Richardson for more information.
---
About Grace Marriage
We are excited to be offering a discipleship pathway at Hendersonville for your marriage. Grace Marriage is designed to help equip you to talk with your spouse and explore ways to enrich your relationship. Grace Marriage is an intentional ministry and commitment to grow in your relationship with each other and the Lord.
Grace Marriage is a unique couple-driven model designed to disciple and strategically work with couples. Four times a year, husbands and wives meet with other couples in various stages of life to explore different aspects of marriage. The sessions are called marriage coaching. Marriage coaching is an intentional and proactive approach to re-focus on the positives in your relationship. It is not a lecture. It is not marriage counseling or group therapy. It is not a seminar or conference. It is not a place where you will be forced to share your deepest secrets. It is a Biblically-based marriage maintenance model that can revolutionize your relationship. Couples in their 20s to couples in their 80s are invited to participate.
In addition, Grace Marriage-trained facilitating couples from Hendersonville provide encouragement and assistance along the journey. During these interactive sessions, couples interact with other Grace Marriage couples, individually review their previous quarter, and intentionally plan for growth and improvement over the next quarter. The format of each session is the same, but the content of the curriculum varies.
Grace Marriage creates opportunities for growth by cultivating space and atmosphere for regular and intentional couple interaction. This ongoing ministry helps you start or continue a path toward progress and protection in your relationship. Make your marriage story amazing.
Our church leadership and Grace Marriage team are excited about this transformative ministry. When a couple puts their marriage under the grace of Christ and intentionally works on it, it will be grown into a more enjoyable and God-glorifying union.
---
jmrichardson@hendersonville.org