Junior/Senior Retreat
July 5, 2024
–
July 9, 2024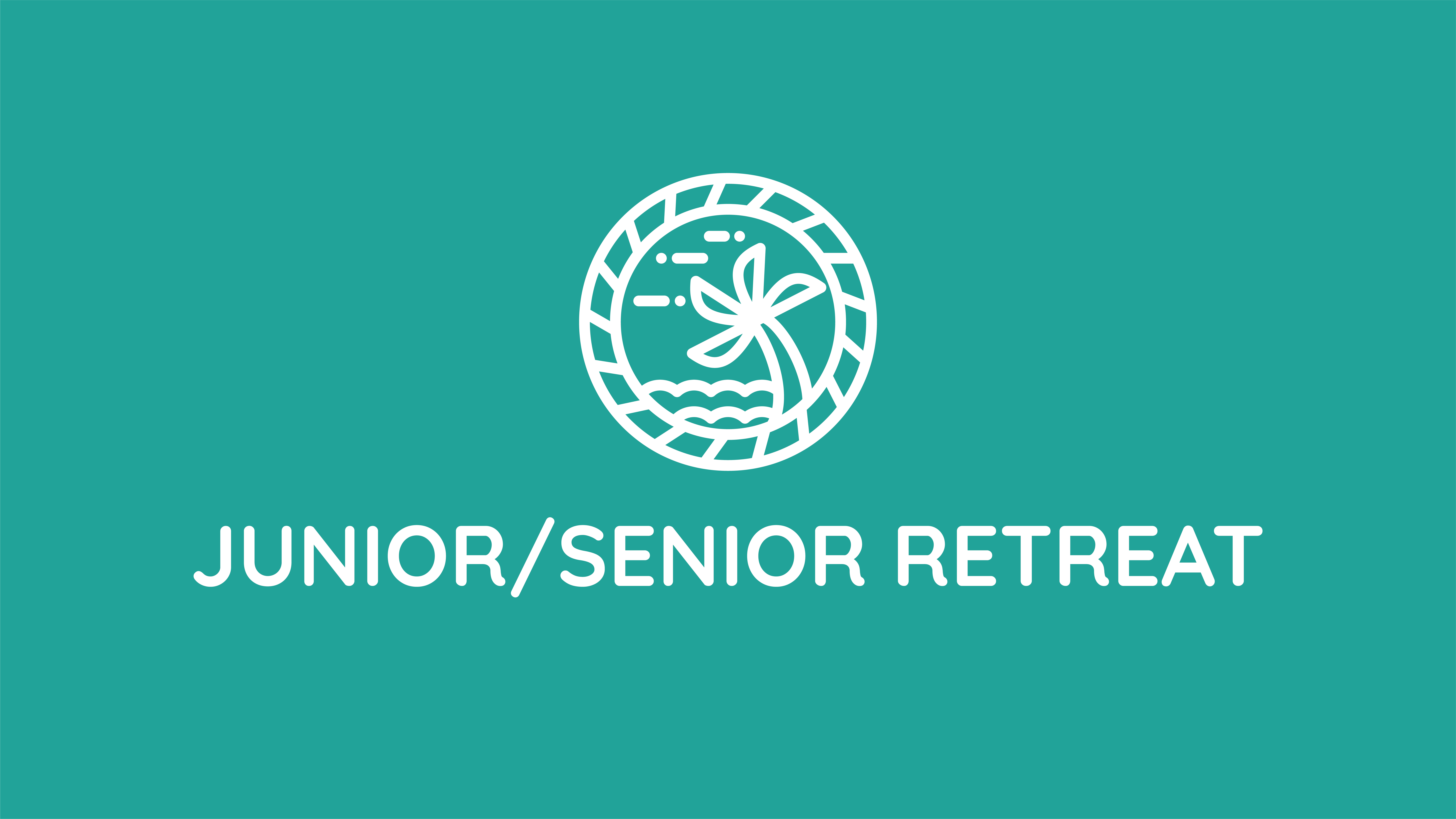 Juniors and seniors are spending four days at the Learning Campus, experiencing a leadership retreat that calls these students into a position of influence and leadership in our Student Ministry.
— Pack one bag for the weekend due to space limitations.
— Bring $100-$125 for meals and more if you plan to shop.
— Dress code for the beach: guys' swim trunks must be fingertip length; girls may wear a one-piece or appropriate tankini
Register by June 23.
wmurphy@hendersonville.org
hparrott@hendersonville.org