Senior Sunday
May 5, 2024
•
9:00am
–
11:00am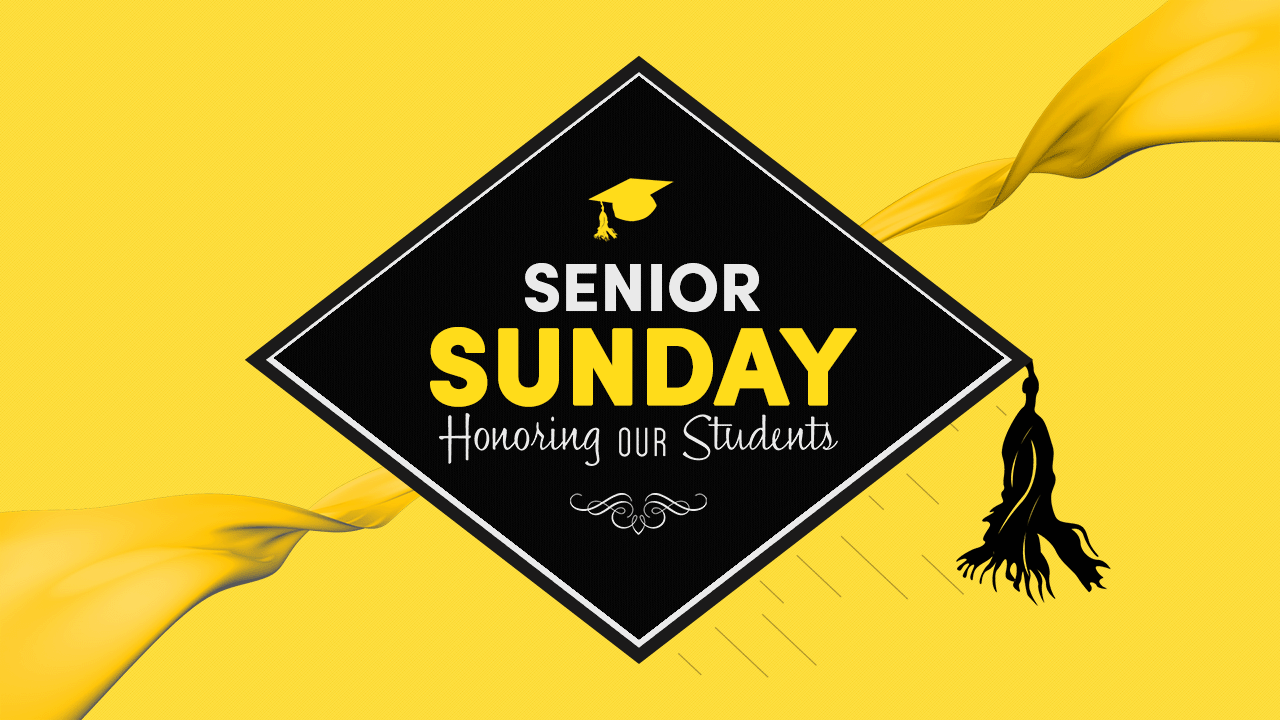 We are recognizing this year's seniors and their parents and offering blessings on the next stage of their journey with God.
After the Worship Gathering, all are invited to join us for a reception in the Student Center at 10:15am.
All Classes for Kids through 5th grade meet as usual. A Class for Adults is meeting in the Auditorium. All other adults are encouraged to visit the Student Center to celebrate with us.
wmurphy@hendersonville.org
hparrott@hendersonville.org