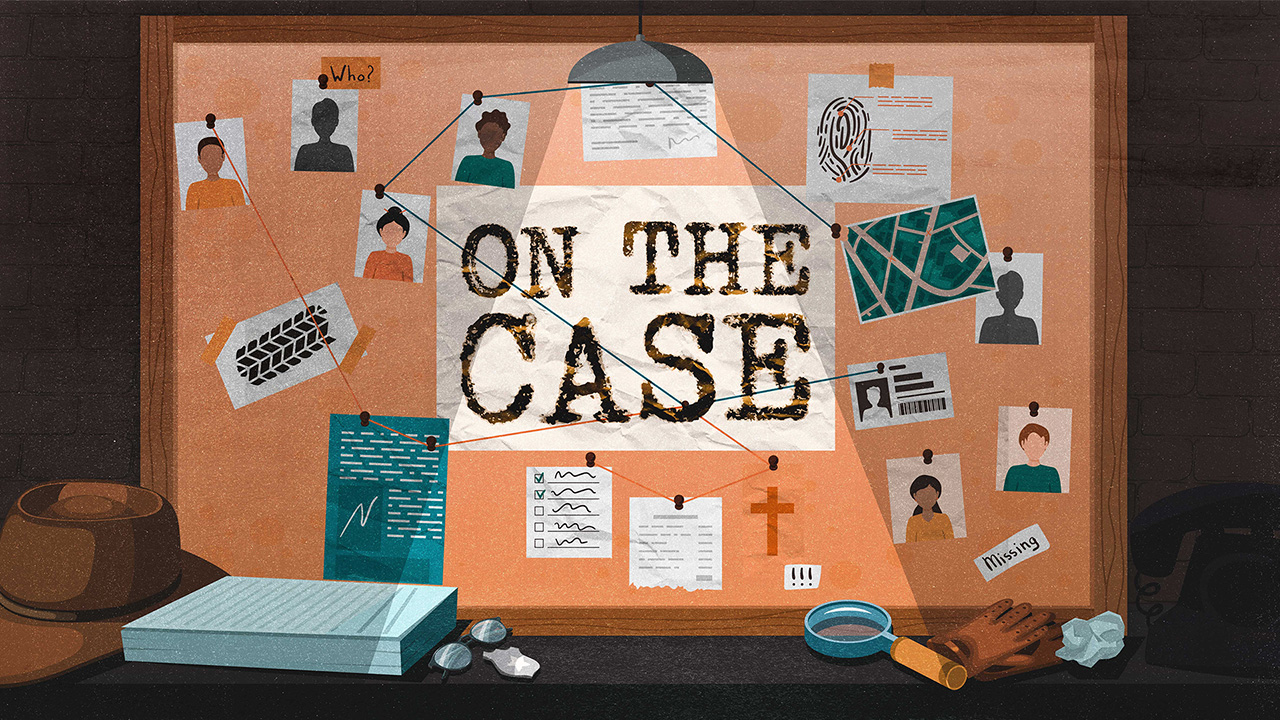 Volunteer
VBS is a wonderful opportunity for you to serve our kids at Hendersonville. Volunteer opportunities include leading groups, teaching Bible stories, working with crafts, and playing games.
Aside from fellowship and serving our kids and guests in one of the largest events at Hendersonville, you join others in creating an atmosphere of service, fun, and creativity.
A mini-VBS is provided for kids, Birth to 3-year-olds, whose parents are volunteering during VBS.
---
Register a Kid
Growing spiritually doesn't have to be an unsolved mystery! Take a four-day journey with kid detectives as they dig into a few of Jesus' parables to solve the mysteries of how to grow their faith, and how to care for, serve, and love others. They'll discover that the answers have been there all along: spend time with God, spend time with others, use your gifts, and share your story.