In January, we launched our Join the Journey vision based upon and complimentary to our mission statement. With this vision, the elders and minsters committed to making the journey real to all of us and not just giving it lip service. Making the journey real has involved:
• Les' sermons each Sunday morning where walks us through different aspects of the journey with series such as Join the Journey, Experience the Journey and, later this year, Beyond the Journey.
• Next Sunday we are asking everyone to invite others to join us on this journey by sharing in a morning of fellowship and worship – Join the Journey Day.
• When someone joins us at Hendersonville, they attend our Discover Hendersonville class where we use this model to help explain our desire for each of us to connect to His body…transform into His image…and do His work.
Joining the journey begins with the story of Jesus. We then connect with His body, the church, and begin transforming into His image so that we can participate in His work. The cycle continues drawing us closer to God and more like Christ.
Though His image is shown as only a portion of the Journey in our diagram, we realize that transforming into the image of Christ is a continual process. Christian formation is defined as "The lifelong journey to know Christ in a better and deeper way, being transformed by the Holy Spirit into His likeness."
Jesus said it himself in the Sermon on the Mount in Matthew 5:6: "Blessed are those who hunger and thirst for righteousness, for they shall be filled."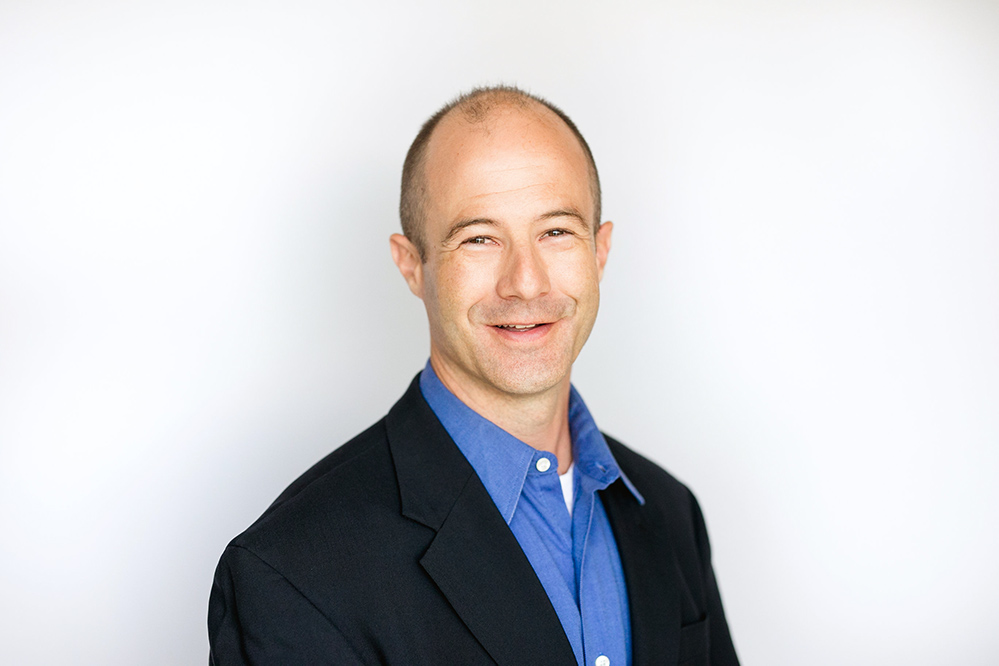 So, we are excited to announce that Stan Wilson is joining our ministry staff full-time as Minister of Christian Formation with an emphasis on Education. He is focusing on the creation of content and programs for our Bible classes, groups, ministries and other activities to help us as individuals to continually transform into Christ's image. This is done through curriculum, technology and events. Stan joined us over a year ago as an intern while he finished his masters of divinity degree at Lipscomb. He graduated this month and is now ready to continue using his gifts on a full-time basis with us. He and his wife, Cheryl, are an integral part of our congregation and know many of you well. We look forward to many more years of serving God with them.
As Stan joined us emphasizing individual Christian formation, the elders want to consider what we are doing for our leadership in regard to Christian formation. Leadership would be the elders, deacons, ministry leaders, teachers, class leaders, small group leaders and parents and other leaders of our homes. So, we are further defining Jon Micah Richardson's current role in discipleship to include Christian formation of our leadership. Jon Micah is already doing this as he works with small group leaders and he has spent the last several months with the eldership on in-depth scripture study. He created several events to equip parents to deal with today's challenges and he continues teaching and preaching.
With Stan's new role and Jon Micah's refined ministry emphasis the elders are confident in these steps that help us all transform into Christ's image and look forward to you joining us on the journey at Hendersonville.