April 30, 2018
VBS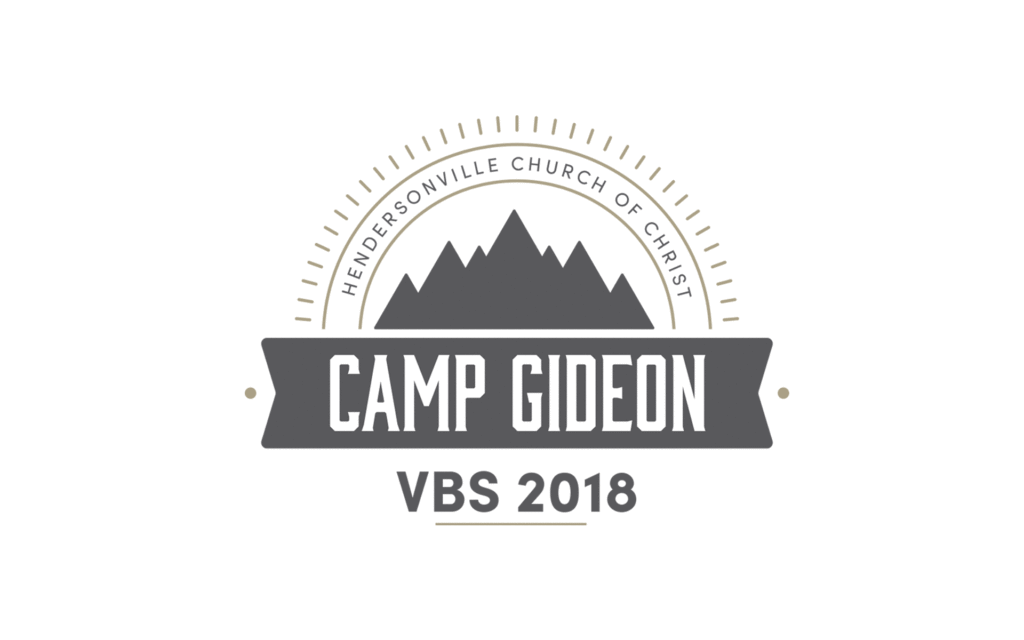 June 2, 1-5pm
VBS – 1-5pm
All kids, 2-years-old through 4th grade, are invited to join us as we learn how to be mighty and courageous like Gideon.
Family Cookout – 5pm
Families are invited to stay after VBS for a family cookout at Hendersonville. RSVP on the VBS registration form to spend an evening with family and friends as we thank God for our day together.
---
Volunteer
We need you! Opportunities are available in a variety of areas: crafts, classrooms, snacks, games and more. Your role as a VBS volunteer is to encourage, serve, and communicate the joy of the Lord to our children.
Childcare is provided for volunteers with children ages 0-24 months.
If you have questions about any volunteer opportunity, contact Jamie or Megan.