Susan and Gary (names made up) love each other very much, they have been married several years and have a couple kids. They came from families that were very different. Susan grew up on the farm where everybody pitched in and worked until all the chores were done. Gary grew up in the city, his mom did not work outside the home and did everything for her husband and Gary. Both families functioned well but with strikingly different systems.
Susan has been unhappy with Gary for some time now. She thinks he is lazy. She complains to Gary that he is no help and it seems to go in one ear and out the other. Gary has been avoiding Susan recently and thinks that Susan has become a nag, always complaining. They both wonder why they are not as close as they used to be.
The families that both Gary and Susan came from formed in them expectations of what each family member shouldbe doing. Unaware, Susan and Gary feel most comfortable when life is like the family they grew up in. This is where they created the "shoulds" of their life. "Shoulds" are expectations.
Susan and Gary are struggling with unmet expectations. Susan has always expected Gary to help around the house like her dad did. Gary has resented Susan not being like his mom. Next time you are upset about something ask yourself, what expectations do I have that are not being met? Then open up and talk about your expectations and create a new negotiated mutual expectation, one that works for both of you.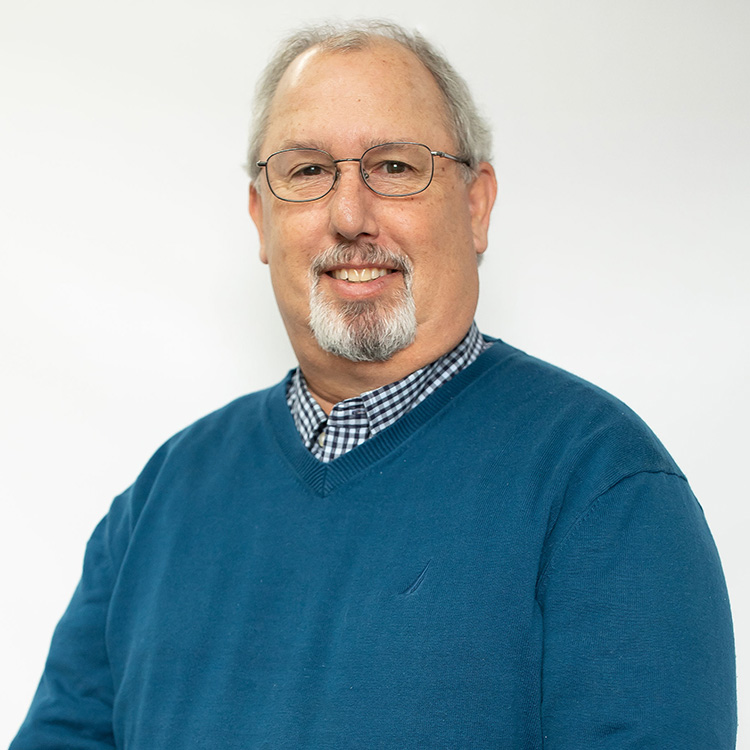 Brian is the Counseling Minister at Hendersonville Church of Christ. He and his wife, Amy, married in 1979 and have two children and four grandchildren. He is a native of West Virginia and loves the outdoors. For the past several years has made annual trips fishing for walleye and smallmouth in Ontario, Canada.