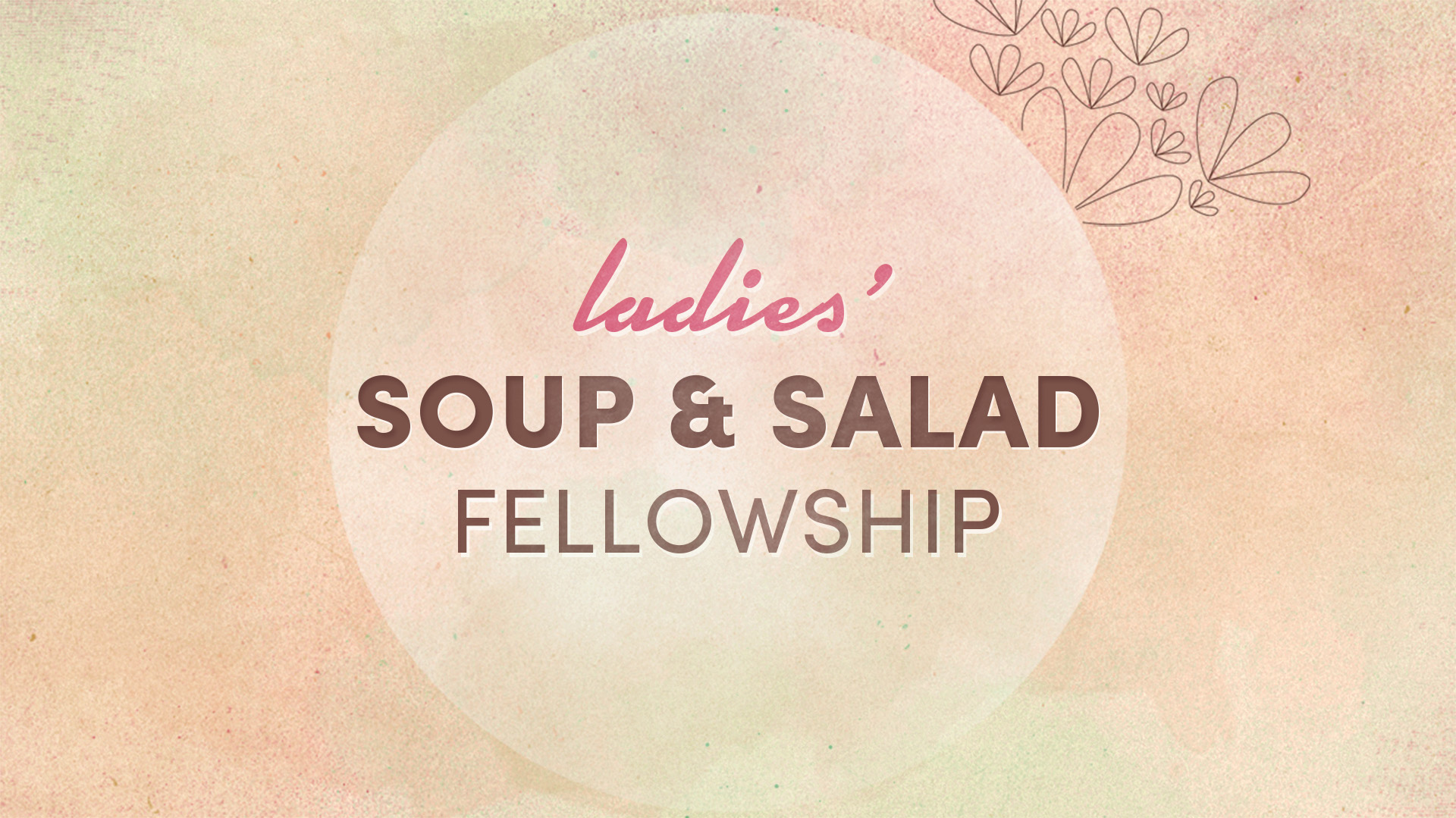 Room 418 (Tea Room)
107 Rockland Road, Hendersonville, TN, United States
Soup and drinks are provided. Register to bring a salad or dessert. We are also collecting canned goods for donation. Registration is also available in the Front and Back Lobby on Sunday, January 7 and 14, or by contacting Charlene Case.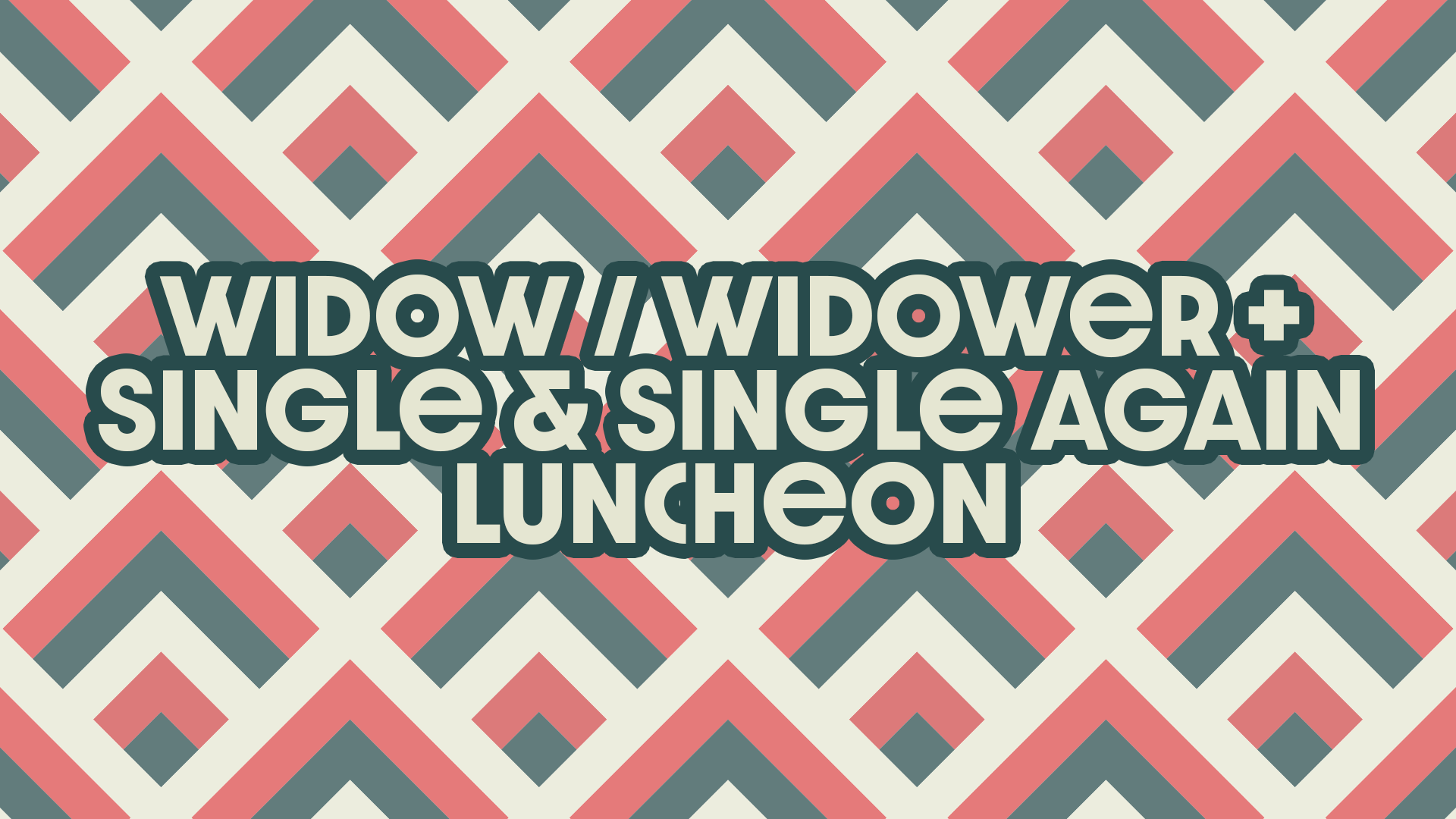 Room 418 (Tea Room)
107 Rockland Road, Hendersonville, TN, United States
Join in a pleasant luncheon for anyone who is single or single again. We have a special guest speaker at the event.